By Mark Cowling | Florence Reminder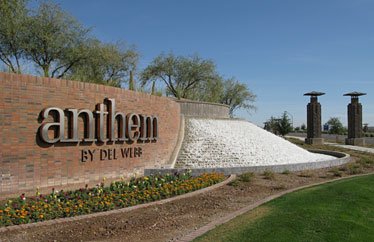 Florence's Community Facilities District No. 1, which covers most of Anthem at Merrill Ranch, is 17 percent built, with 1,072 homes closed out of 6,400 units planned.
Meanwhile, the smaller CFD No. 2, south of No. 1, is 37 percent complete, with 1,086 homes closed out of 2,945 planned.
These were among the figures presented to the Town Council Monday in a special meeting/work session.