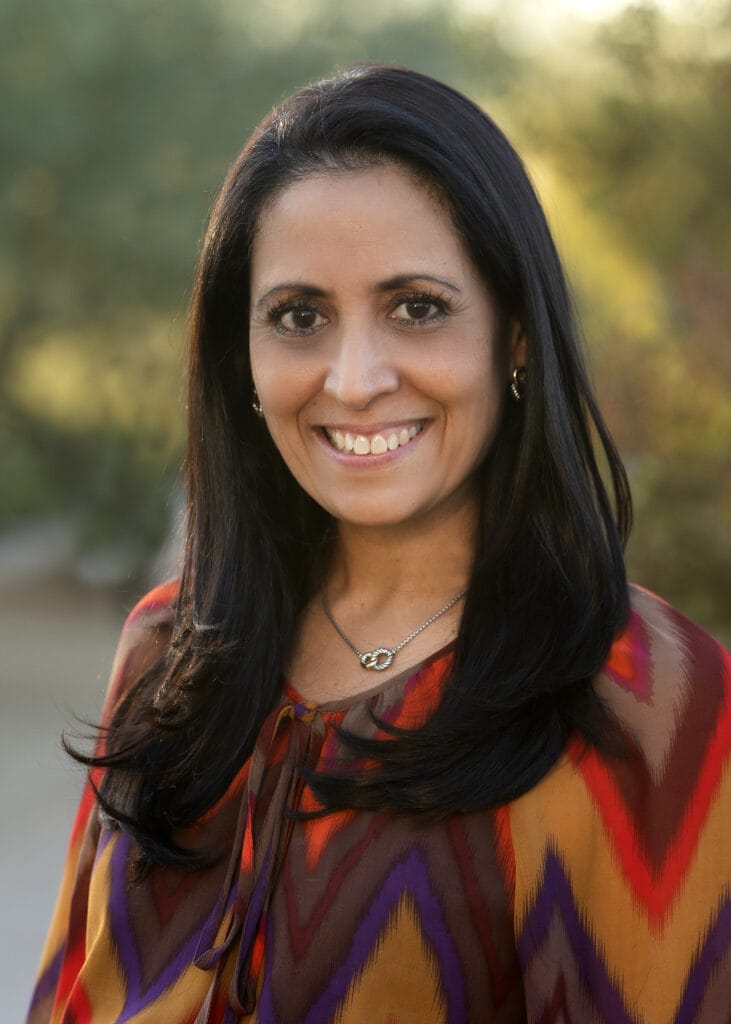 (Disclosure: Rose Law Group represents HealthyVerify Certification.)
Dr. Ana Moran, Clinical Associate Professor of Infectious Diseases at Barrow Neurological Institute and Medical Director of HealthyVerify Certification, talks with Show Up Arizona's Billy Harfosh about how the nation's only medically based, professional certification company is helping schools minimize disease risks.
This interview ran on about 16 different radio stations throughout Arizona.