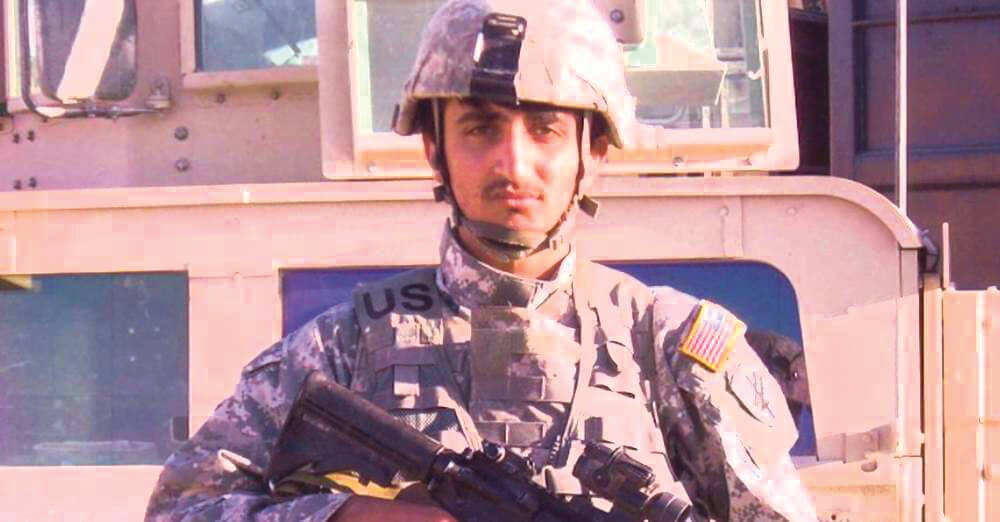 The government claims Zalmay Niazy engaged in terrorism. But the rural Iowa town that he's made his home isn't letting him go without a fight.
By Courtney Crowder | Des Moines Register
Zalmay Niazy saw the big, billowing clouds of dust first.
As they came to a noisy stop, he made out the motorcycles, sun glinting off the chrome gas tanks. Then he noticed the guns.
The masked men rode into town with the hubris and power of galloping outlaws taking an Old West outpost. But instead of six-shooters, they carried assault rifles. Instead of asking for the sheriff, they snatched the first souls they could reach: a group of children enjoying playtime in a region ravaged by civil war.
One of the men grabbed Niazy, then 9, by the neck. Where's your house?
Right here, he said.
Bring us bread, the man told Niazy and his friends. If you don't, we'll burn your house down. We'll kill your family.