By Audrey Jensen | Phoenix Business Journal
In a unanimous vote on Friday, Goodyear appointed City Councilmember Joe Pizzillo as its new mayor following the recent news that Mayor Georgia Lord, 83, died on Dec. 12.

Pizzillo has served on City Council since 2009.
Read the full subscription story from the Phoenix Business Journal.
City of Goodyear Press Release

: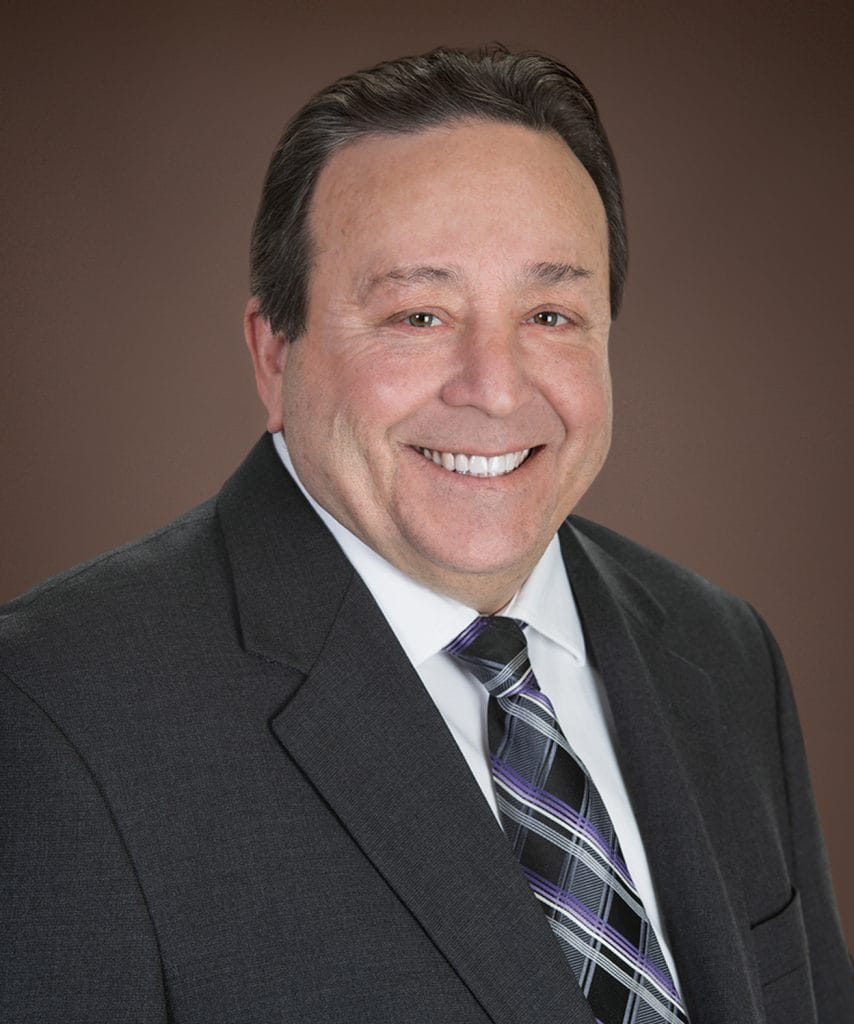 In a unanimous vote, the Goodyear City Council appointed Joe Pizzillo to serve as Goodyear's Mayor. This, after the passing of Mayor Georgia Lord on Dec. 12.
"I'm honored to continue to serve our great city, and I have some big shoes to fill," said Mayor Pizzillo. "I will certainly lean on our city council as we work as a team to continue to build upon our success."
Mayor Pizzillo was elected to the city council in 2009, and also served as vice mayor and acting mayor in 2010 through 2011. In 2013, he was re-elected to his second council term and also served as vice mayor. In 2017, he was re-elected to serve as a councilmember through 2022.
His vision for the city includes several initiatives. One of his top priorities is bringing high-quality restaurants and jobs for residents. As the ninth fastest-growing city, it's important to Mayor Pizzillo to provide a place where residents can live, work and play.
He has 30 years of experience in state and local government budgeting. Prior to his retirement from the city of Goodyear in 2008, he served as the city's budget manager. Currently, he is an adjunct professor of accounting and finance with Estrella Mountain Community College, Grand Canyon University and Park University.
"It was the city's sound and conservative fiscal policies that helped us get through the '08 recession," said Mayor Pizzillo. "It's important that we continue to have savings set aside to continue to meet future needs without spending money that we don't have."
Other priorities include getting a better handle on traffic flow and congestion in the city as people continue to move to Goodyear at a record pace. In addition, finding ways to maintain the pristine condition of our city through code enforcement.
Mayor Pizzillo praises his colleagues on the Goodyear City Council for their commitment to working as a team to continue to build upon the city's success.
"We have a great council, and we will continue to meet any future challenges head-on to make Goodyear the best-run city in the world," said the mayor. "I will do that through building consensus. I believe in seeing others' perspectives to solve issues. I can't do it alone."
Mayor Pizzillo serves on the Board of Directors of the Southwest Lending Closet and sits on two council subcommittees – the city Audit Committee and Community Funding Committee. He is also an active member of the PebbleCreek Rotary Club and represents the city on the Arizona League of Cities and Towns Budget, Finance and Economic Development (BFED) Policy Committee.
He earned his business degree from the University of Maryland and an MBA from the University of Phoenix. A valley resident since 1986, Joe and his wife Vickie live in Goodyear. Joe's son, Nicholas, and his wife Kristen, have blessed him with two granddaughters, Sophia and Aubrey.
The city will start accepting applications on Dec. 22 for the anticipated council vacancy created by the appointment of Joe Pizzillo to the Mayor's seat. Any city residents interested in being considered to fill the vacancy on the Goodyear City Council should visit goodyearaz.gov/news on or after Dec. 22, 2021.