By Fox 10 Phoenix
Yes!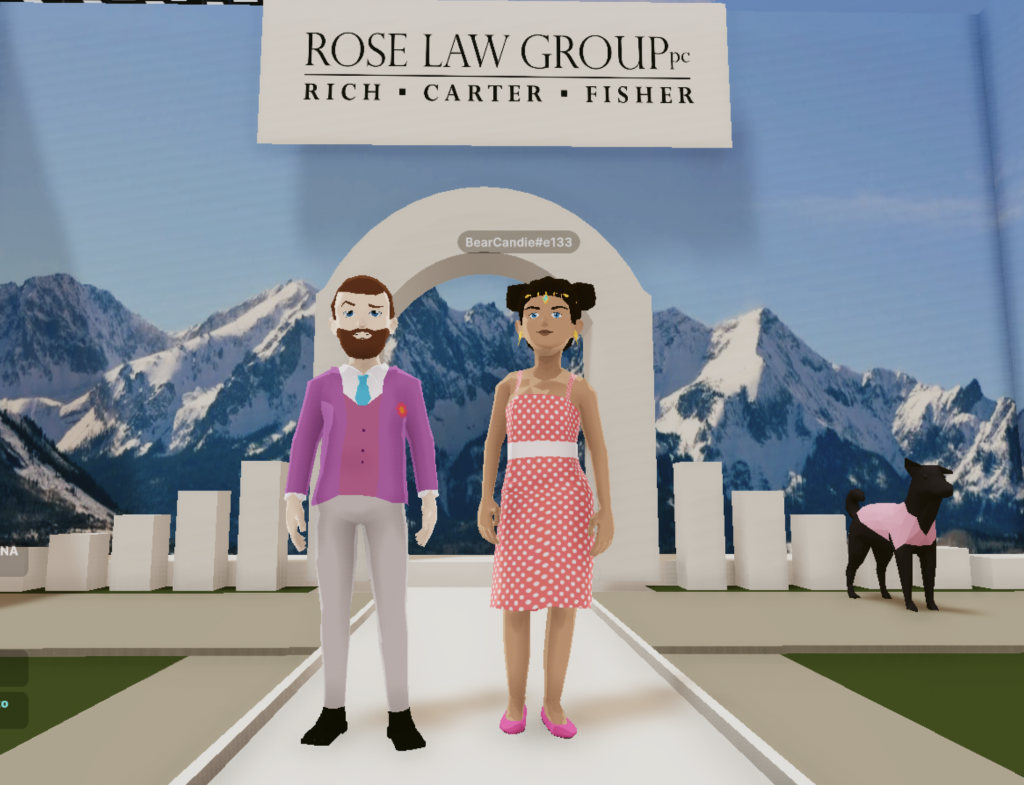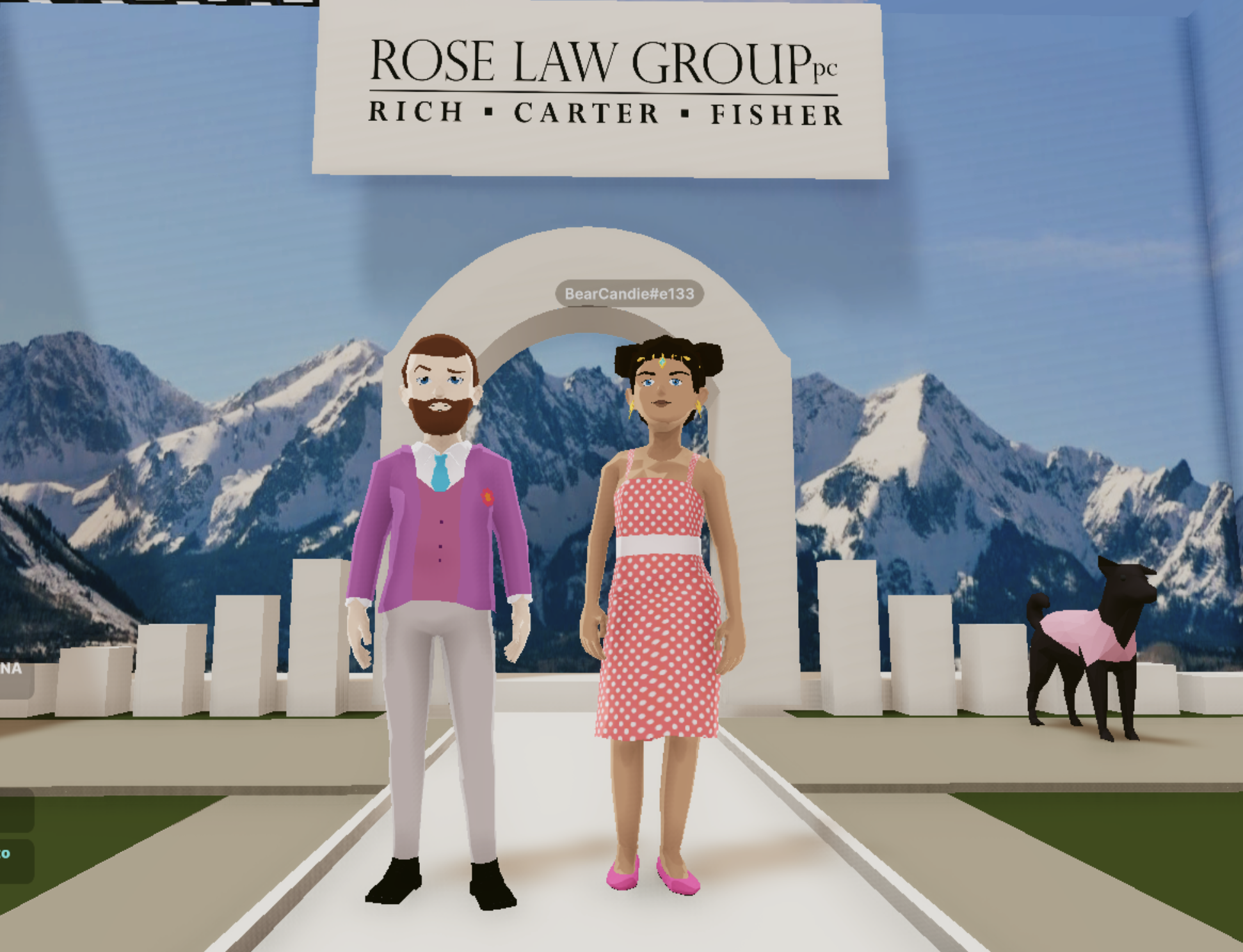 A metaverse wedding took place in Arizona on Feb. 4, 2022.
Phoenix area-based Rose Law Group had purchased some land in a particular metaverse, and they used that piece of land as the wedding venue. A metaverse marriage license was also obtained.
The happy couple, identified as Candice and Ryan Hurley, were celebrating their 14th wedding anniversary in the real world with the event. Family, friends, and a couple of thousand avatars in the metaverse took part in the wedding.
"We were looking for a unique way to celebrate, and what better way than to expand our love to the metaverse, beyond the normal realms of the universe?" said Ryan.
The ceremony was officiated by Arizona Supreme Court Justice Clint Bolick.
"I didn't know what he was talking about, but I said 'let's do it,'" said Candice. "I was quick to say let's do it because I love to do fun, exciting new things with him."
The virtual wedding venue was designed to mimic the couple's dream winter wedding, featuring avatars of them, their son Liam, and their dog Pepper.
"I think it'd kind of weird, but kind of cool at the same time," said Liam.
Despite some technical glitches, they eventually made their way to the altar, and then sealing the deal with a kiss in both the real world and the metaverse.
Candice and Ryan say this is a day that will live on in their hearts, and in the metaverse, forever.
"I've always felt our love was special, so for this to make a lasting impression that will outlive all of us is pretty amazing, I think," said Ryan.
A statement from the Rose Law Group also stated that NFTs were given out as party favors.