Former state Sen. Kirsten Engel, D-Tucson/campaign
By Ronald J. Hansen | Arizona Republic
The two leading Democrats running for a southern Arizona congressional seat agreed Wednesday that inflation is a key concern for voters, but argued for different approaches to address it in ways that seem to reflect their broader ideological split.
Combating inflation
Former state Sen. Kirsten Engel, D-Tucson, called for combating inflation, a problem she blamed in large part as a hangover from a poor COVID-19 response, by further drawing on the Strategic Petroleum Reserve. She also wants probes into price gouging by energy firms.
"There's a lot of record profits right now by the oil and gas industry, and yet prices are going up," she said in the debate on Arizona PBS.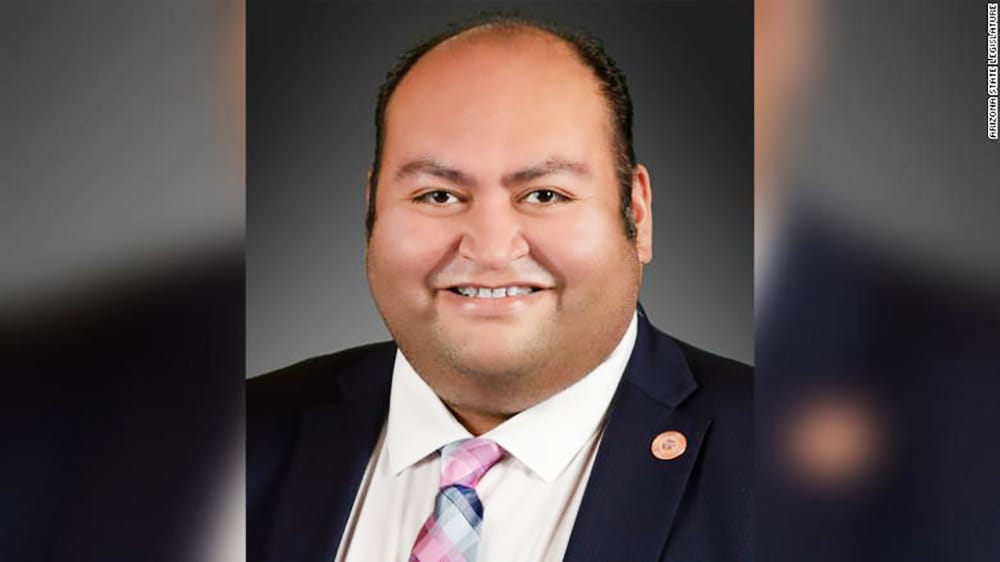 By contrast, state Rep. Daniel Hernandez, D-Tucson, called for suspending gas taxes now and longer-term investment in renewable energies in a prescription that draws at least partial Republican support.
We need to look at "how do we invest long-term in the future of Arizona and America's prosperity, so that we're not having to rely on the ups and downs in foreign oil prices," he said.
Hernandez said he would support investigating price gouging, but thinks consumers need price breaks now from tax holidays.
Climate change and mitigation efforts
On climate change, Hernandez said he favors a mix of mitigation efforts now and longer-range investments.
"I would say we can't do it all at once," he said. "We have to start planning and thinking strategically."
Engel faulted him for being overly patient with long-term responses to climate change.
"I would say we don't have time to wait for some kind of short-term and long-term," she said. "We were told that we basically have eight more years because a real crisis. Code red."
Candidate readiness for the newly drawn 6th Congressional District
The divide pointed to the choice Democratic voters face in the newly drawn 6th Congressional District, which spans southeastern Arizona. It is an area largely represented by retiring Rep. Ann Kirkpatrick, D-Ariz., but is more evenly split with Republicans, who see it as a prime pickup opportunity.