By Lauren Feiner, Jonathan Vanian | CNBC
Delaware Court of Chancery Chancellor Kathaleen McCormick ruled in Twitter's favor on Tuesday for an expedited trial to force Elon Musk's $44 billion acquisition of the company. The five-day trial will take place in October.
During the hearing, Twitter's lawyer, Bill Savitt of Wachtell, Lipton, Rosen & Katz, argued that Twitter's request for a September trial was well in line with the timelines for similar cases in the past. He added that a quick trial schedule is imperative to stop the ongoing harm Twitter has experienced from the uncertainty of the deal's closure and alleged disparagement by Musk.
Savitt also alleged attempts by Musk, who's also CEO of Tesla and SpaceX, to delay the trial may be a ploy to "run out the clock" by leaving little time for appeals before the debt commitments he made to finance the deal expire.
Musk's lawyer, Andrew Rossman of Quinn Emanuel, argued the expedited timeline was far too aggressive for his team to review the massive data trove at Twitter, which Musk wants to review to verify the percentage of spam accounts on the platform.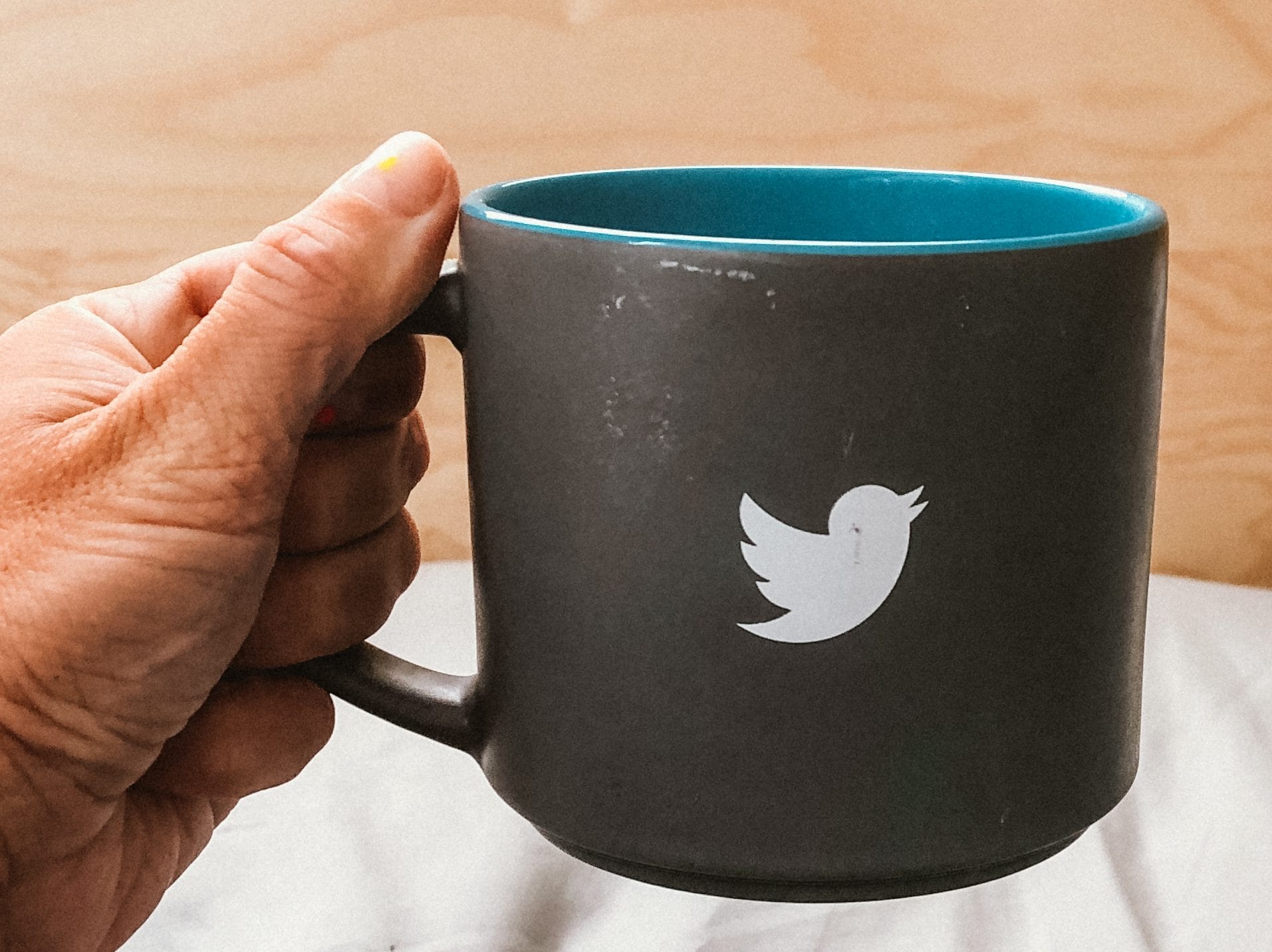 "Expedited or emergency relief is an extreme remedy. The party seeking this type of relief has a very high bar to meet for the court to grant relief. We typically see emergency relief in the form of preliminary injunctions or temporary restraining orders. There, a mini trial or evidentiary hearing is held on a heavily accelerated schedule because a party typically needs to stay a certain action and keep status quo until ultimate disposition of the case.'

'Here, the parties will actually fast track the entire case and hold trial in a couple of months because one of the parties – Twitter – faces irreparable harm if it does not receive finality on the dispute with Musk. Because Musk's main reason for objecting to the accelerated timeline does not go to the heart of the contract in dispute, and Twitter successfully showed the potential damage it would face if trial is postponed until 2023, the court granted the request for an expedited trial date."

–Olen Lenets, Rose Law Group Litigation Attorney