The Arizona Republic
Two days after the Arizona primary, the governor's race is still too close to officially call, although Republican primary voters have Kari Lake with a slight lead over Karrin Taylor Robson. It's the highest profile of the remaining races yet to be determined.
A big batch of vote results was scheduled to be released at 7 p.m. Thursday, according to the Maricopa County Elections Department.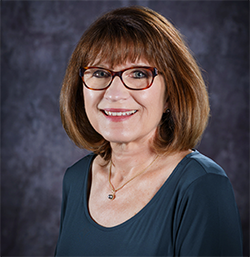 Following a problem-filled primary election, Pinal County has removed its Elections Director David Frisk and he "is no longer employed" by the county, officials announced in a statement released Thursday.
County Recorder Virginia Ross has resigned from that position and will take over as elections director, the county said.
"As a Board, we are deeply embarrassed and frustrated by the mistakes that have been made in this primary election, and as such, we are taking immediate steps to ensure the November election runs smoothly, as elections in Pinal County have historically done prior to this primary," said Jeffrey McClure, chairman of the Board of Supervisors, said in the news release.