By Ronald J. Hansen || Arizona Republic
The closest U.S. Senate candidate Blake Masters has come to working in government in recent years were the few months he spent with President-elect Donald Trump's transition team beginning in late 2016.
But even when he was working for Trump, Masters' effort aligned closely with his mentor, billionaire Peter Thiel.
Trump's transition team featured a half-dozen people from Thiel's orbit, headed by Masters. For a time, the incoming president's team considered having the federal agency that screens pharmaceutical drugs headed by two men with no medical training, including Jim O'Neill, who worked for Thiel.
O'Neill notably wanted the public to be able to access experimental drugs before they completed clinical trials, a costly, multiphase process that measures whether any potential drug is safe and effective. It is the kind of significant shift in policy also favored by Thiel and Masters.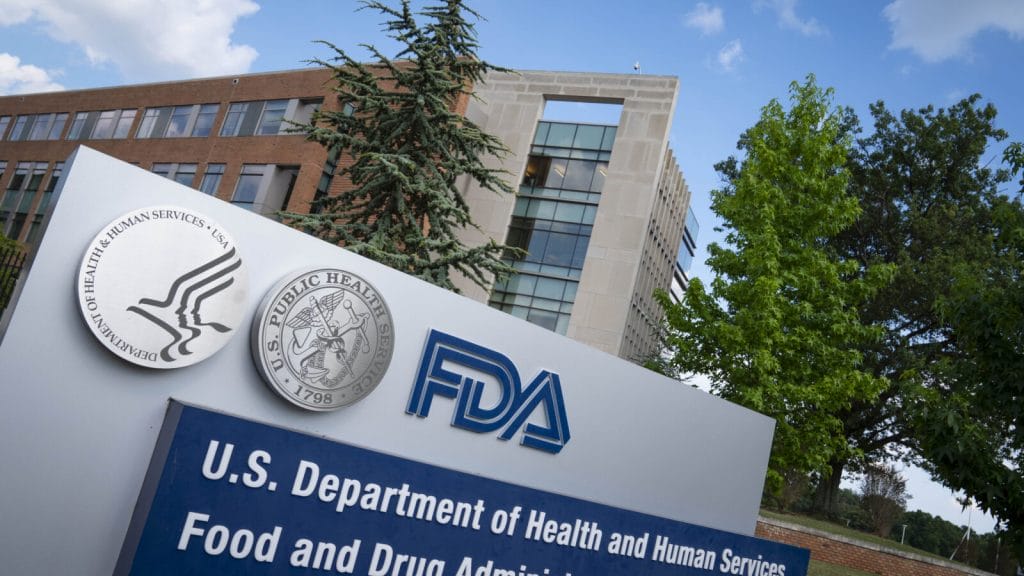 The O'Neill recommendation came as a company Thiel's foundation backed was nearing a phase of that testing with a drug intended to treat Alzheimer's disease.
O'Neill didn't get the job, and the Alzheimer's drug failed its test. The company's finances crashed with it.
For Masters, the story of the FDA recommendation and a company called Cortexyme offers a glimpse of his free-market preferences and the public risks and private profits that can go with it. As is often the case for Masters, Thiel looms large over it.
A Masters campaign spokesperson didn't respond to a request for comment.
Masters shadows Thiel