By Christian Britschgi | Reason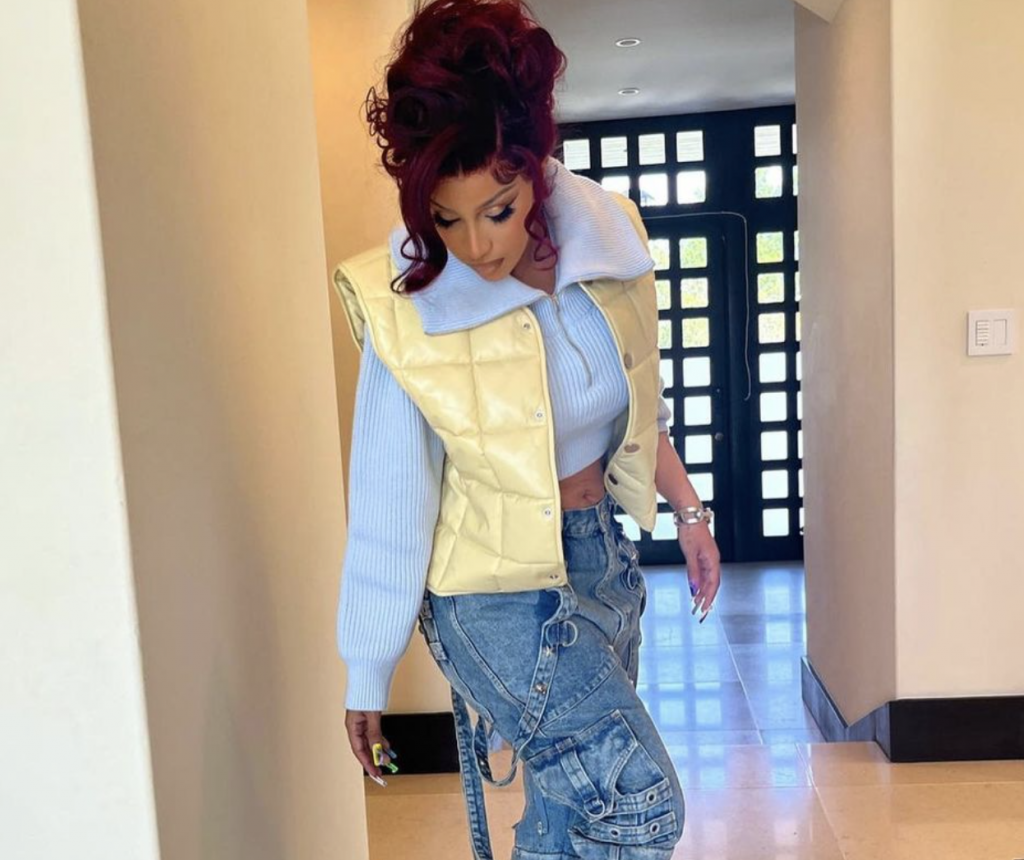 Grasping a truth that's evaded many a Berkeley housing activist and even the administration of Flordia Gov. Ron DeSantis, rapper Cardi B laid the blame for high housing costs and rents on the lack of "motherf**king inventory."

"The way that the prices soar up, because I'm guessing there's no motherf**king inventory for the homes they're selling right now. No one is gonna try to sell their f**king home," said B in a profanity-laced, sneakily perceptive Instagram rant over the weekend.

The downward pressure that higher interest rates are putting on home prices will offer little relief to homebuyers, the rapper argued, given the dearth of available homes.

"Everyone is like yo when the interest rate is good, is high, that's great because people have to sell their home for less," said B. "B*tch, it doesn't matter if the interest rate is motherf**king high as f**k because there isn't even inventory."

B is right about the relationship between inventory and home prices—although the situation at the moment is a little less dire than it has been in the recent past. Inventory is growing, albeit only at the high-end and from a very depressed baseline.

The latest data from the National Association of Realtors (NAR) shows 1.3 million homes on the market as of July—or about 3.3 months of inventory. That's a marked improvement from January, when the number of homes for sale dropped to 850,000—or 1.6 months of inventory. However, it's below the 1.4 million home inventory in December 2019, on the eve of the pandemic.

Home prices shot up dramatically during 2020 and 2021 when inventory was at its lowest. The average sale price increased from $271,000 in 2019 to $296,000 in 2020, and $350,700 in 2021.

Most of the recent inventory growth has mostly been in the higher end of the market, notes NAR economist Lawrence Yun, saying in a press release that "limited supply at lower price points is hindering transaction activity." He seconded B's analysis that higher mortgage rates contributed to suppressed home sale activity.