By YourValley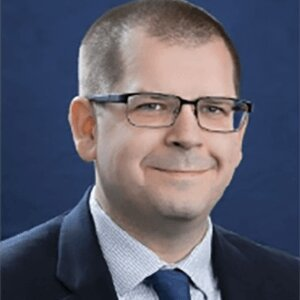 Patrick Ainsworth has been named economic development director for the city of Apache Junction.
Ainsworth, who has more than a decade of experience in economic development in suburban Chicago, will be introduced by the city council on Oct. 4.
"Patrick's background working in a community that is part of a large metropolitan area fits in perfectly with us in Apache Junction," City Manager Bryant Powell said in a press release. "Patrick comes to us with innovative ideas, ambition and the experience of working to build stronger cities through attracting business and supporting local industry."
Ainsworth has spent the past 10 years in municipal economic development, including the past two years as economic development director of suburban Wheeling, Illinois.
Prior to that, he spent 2.5 years as economic development coordinator and development manager in the city of Des Plaines. Ainsworth spent nearly six years as a village planner for the villages of Franklin Park, Downers Grove and Hanover Park. He also interned with several communities prior to becoming a village planner. All of the towns are suburbs of Chicago.
Ainsworth has a master's degree in urban and regional planning from Ball State University in Indiana and has a bachelor's in urban and regional planning from the University of Illinois in Champaign-Urbana.