Superstition Mountains near Superior, AZ (Photo by Madelaine Braggs)
(Disclosure: Rose Law Group represents Copperstate Farms.)
By Neko Catanzaro | Your Valley
Copperstate Farms, a vertically integrated Arizona cannabis operator, partnered with the Arizona Trail Association, a nonprofit organization whose mission is to protect, maintain, enhance, promote and sustain the Arizona Trail as a unique encounter with the natural environment.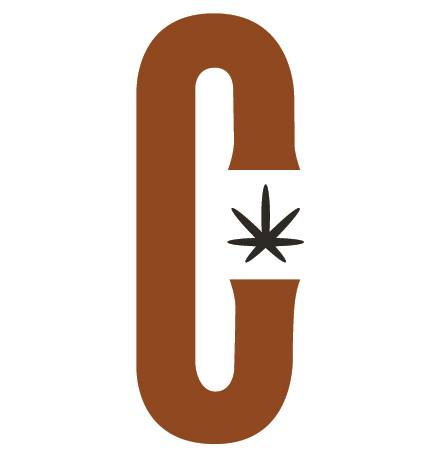 As a Premier Legacy Partner, Copperstate Farms is donating $20,000 to support new trail construction and maintenance. The company will also serve as the presenting sponsor for AZ Trail in a Day, an annual tradition now in its fifth year that will take place Saturday, Oct. 8. Visit aztrail.org.
Copperstone Farms is the parent company of Sol Flower, 13650 N. 99th Ave., Sun City.
AZ Trail in a Day invites individuals to hike, bike, ride or run a segment of the Arizona National Scenic Trail with a goal to collectively cover all 800 miles in a single day while raising $50,000 to support priority trail projects and programs. The trail spans from Mexico to Utah and has been divided into nearly 100 sections, ranging in length from 2.1 to 13.8 miles.