By Alexandra Hardle | Arizona Republic
With the new year right around the corner, here are some projects to look out for in 2023. From new housing to restaurants, here's what's coming to the Southwest Valley.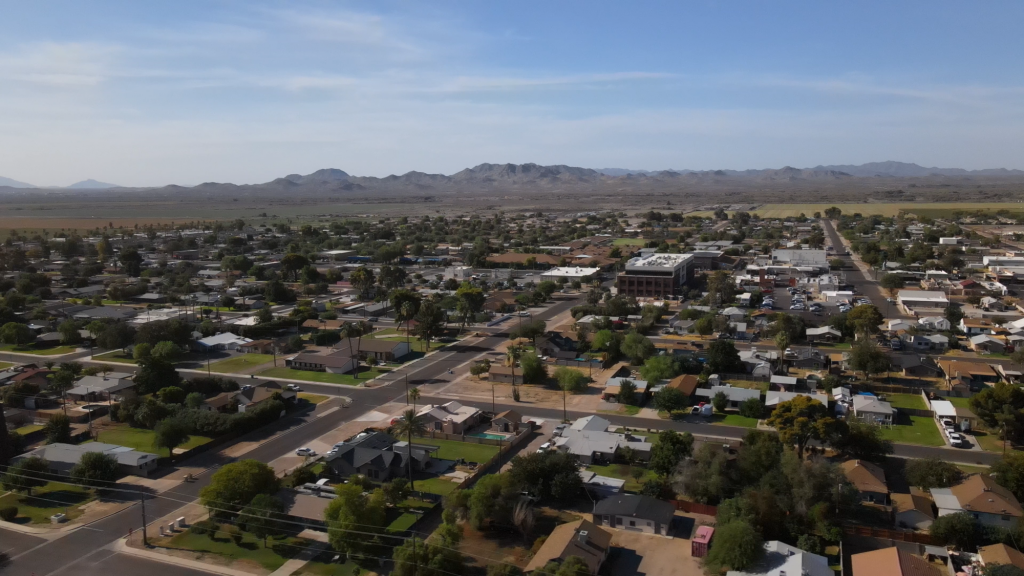 Buckeye to add more shops, jobs
In Buckeye, one of the fastest-growing cities in the country, there is no shortage of new restaurants, stores and housing developments.
A new outdoor shopping mall, Verrado Marketplace, is expected to break ground in late 2023. Construction is expected to be completed in 2024, with the shopping center featuring 50 to 60 stores, restaurants, theaters and other venues. No vendors have been announced yet, said a representative of Phoenix-based Vestar.
A number of jobs will also be added to Buckeye with the construction of KORE Power. A 1-million-square-foot KOREPlex facility will be constructed in Buckeye, which is a lithium-ion battery facility.