Rose Law Group Partners, Mayors Gallego, Hartke and Bien-Wilmer and Montell Jordan
By Rose Law Group Reporter
All the Arizona "stars" were out Friday to celebrate at Rose Law Group's 22nd annual holiday party honoring Goodwill of Central and Northern Arizona, and helping promote Scottsdale based businesses. As the largest lawfirm headquartered in the city of Scottsdale, Rose Law Group was thrilled to be able to give back.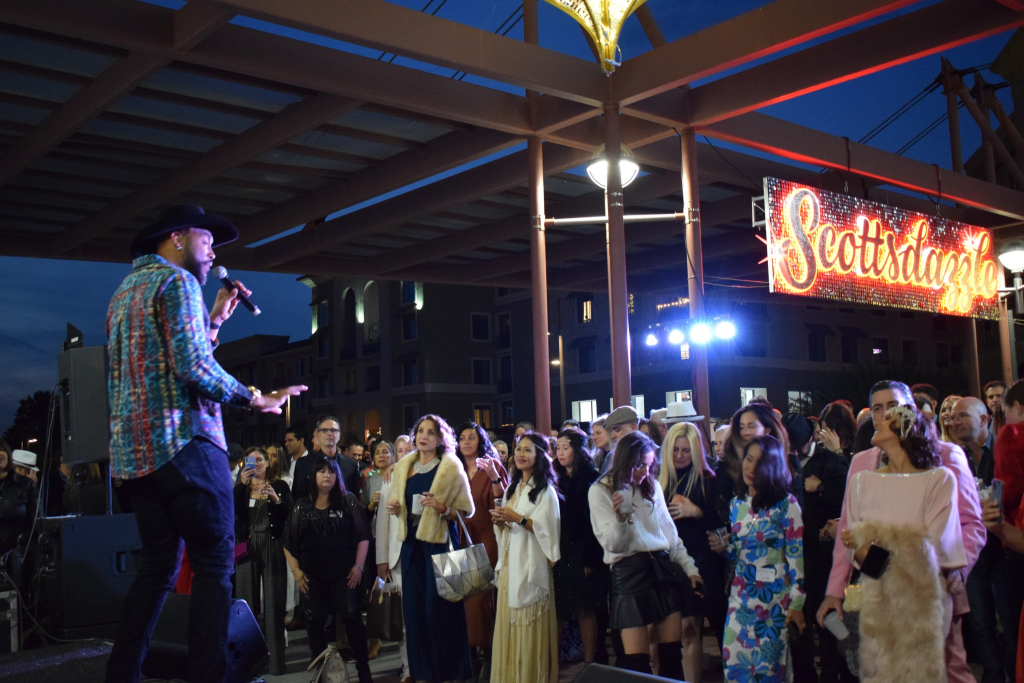 The firm always invites, a "one hit wonder" to entertain guests, and this year, Montell Jordan ('This Is How We Do It') did not disappoint! Past entertainers include Coolio, Digital Underground, Tone Loc, Rob Base, Young MC, Arrested Development and Biz Markie.
Over 600 clients and elected officials joined the fun. Everywhere you looked this year, there seemed to be a mayor, elected city council, or board of supervisors member. Eight mayors were on hand, the chairman of one board of supervisors and the vice chairman of another. In addition, there were two dozen other elected officials, and an Arizona Supreme Court justice.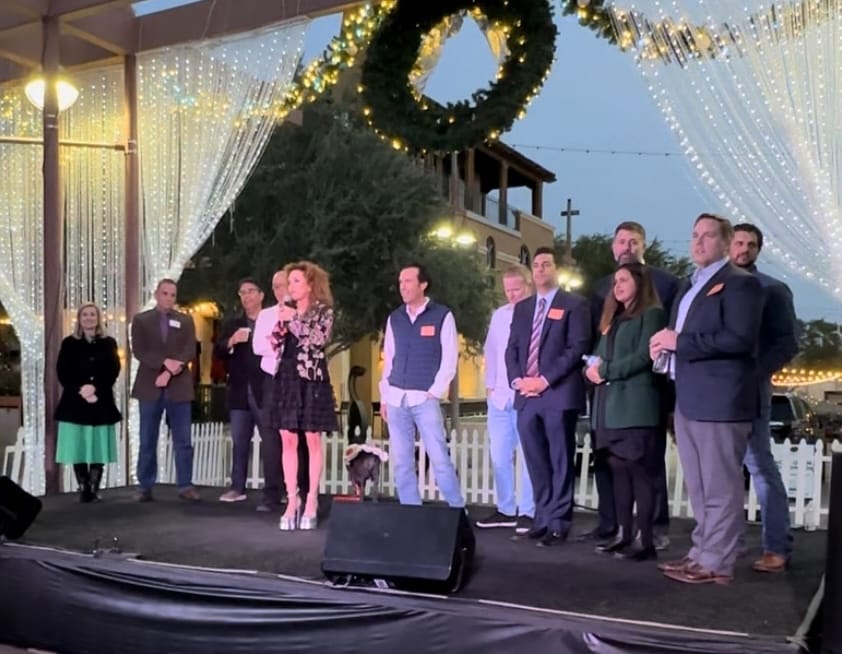 Rose Law Group also named litigator Andy Turk as a partner and re-announced two partners who had been named earlier this year, Tom Galvin and Director of Rose Law Group, corporate department, Shruti Gurudanti.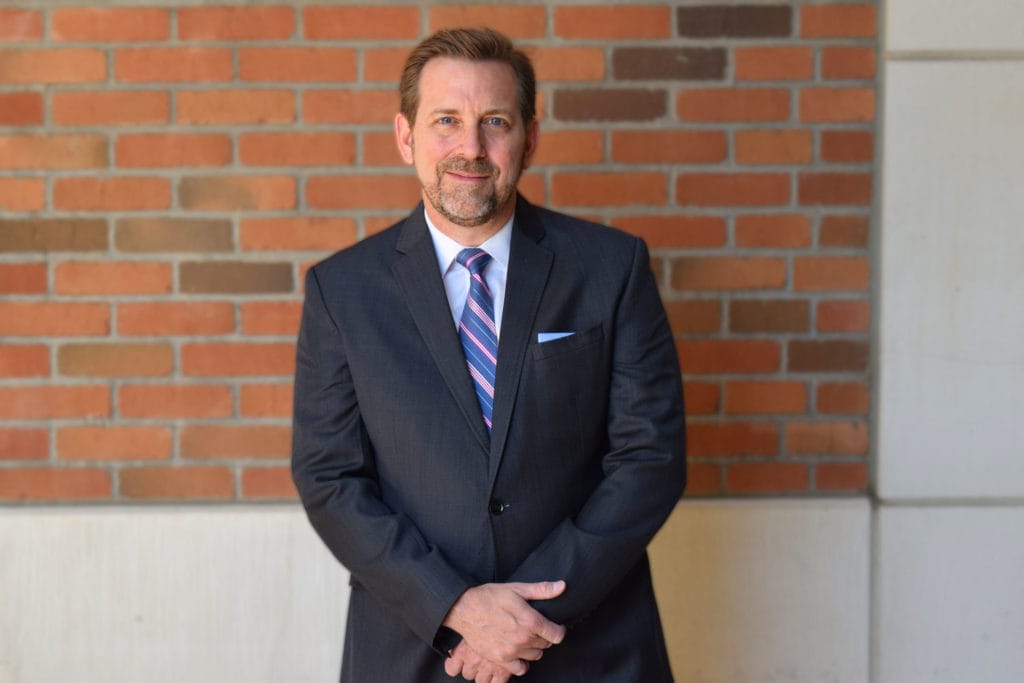 Jordan Rose, president and founder of Rose Law Group said, "The holiday party is one of my favorite days of the year. What other event can you go to where you have hundreds of people, all of whom you'd like in one room? We love our clients and we want to do something fun for them that makes them smile, aside from just solving their problems. I think this was the best year yet."