(AVONDALE, Ariz.) Brookfield Residential, an international land developer with more than 65 years of home building experience is proud to announce the launch of its Arizona home building business with the opening of two new neighborhoods at Alamar in Avondale.
Nestled in the foothills of the Sierra Estrella Mountains is Alamar, a Brookfield Residential master-planned community spanning across 1,150 acres in southwest Avondale.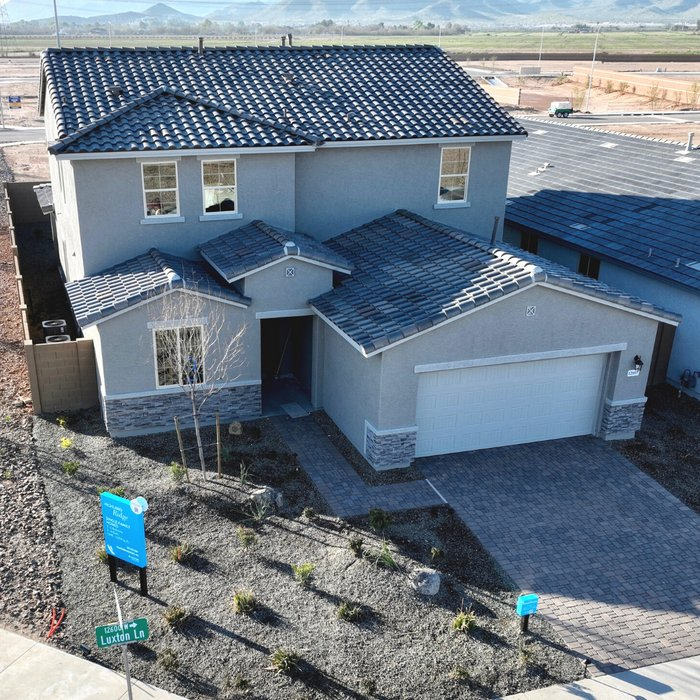 Alamar's newest homes are located in phase 4 of the community and feature several new builders. Brookfield Residential is debuting Highland Sage and Ridge neighborhoods offering 229 homesites with eight floorplans ranging in size from 1,799 to 3,094-square-feet. Prices start in the high $300,000s.
"Brookfield Residential is proud to be the developer and operator of some of the state's greatest master planned communities, we are equally as excited to bring our own quality homes to Alamar and be a featured builder in the future communities in the Valley of the Sun," said Dea McDonald, President of the Arizona Land and Housing Group. "Alamar allows us to leverage our established land and use our home building expertise to expand our footprint in this beautiful growing community."
Brookfield Residential's home building operations currently extend across North America, with major developments in 19 markets in the United States and three in Canada.
Entering the Arizona market as a home builder, Brookfield Residential offers three distinct home styles at Alamar which include Spanish Colonial, Arizona Ranch, and Traditional Southwest. The styles of the homes have been designed to reflect the deep-rooted history and contemporary flair of the dynamic region, and support the unique desires of all residents, from young, first-time homebuyers to families with children of all ages to empty nesters and grandparents.
Alamar provides many rich amenities attractive to growing families. Residents enjoy over 20 neighborhood parks accented by custom art installations, three community parks, a private pool, and the Lakin Prep Academy elementary school.
The Brookfield Residential home sales office is located at 12557 W. Luxton Lane Avondale, AZ 85234.
It is open daily from 10am – 6pm and Wednesdays 2pm – 6pm.
For more information on Highland Sage and Highland Ridge please call (602) 536-9388 or visit www.BrookfieldResidential.com.
Alamar is a master-planned community by Brookfield Residential as the result of collaboration with the City of Avondale.