Message from Supervisor Thomas Galvin
Hello Neighbor:
Memorial Day is coming up soon. We pause to remember, thank, and mourn those who gave their lives for our country. Ronald Reagan said, "I don't have to tell you how fragile this precious gift of freedom is. Every time we hear, watch, or read the news, we are reminded that liberty is a rare commodity in this world."
As we head outside to enjoy Maricopa County's beautiful lakes and hiking trails I want to remind you to be careful. If you are on the water, please use a life vest. If you are hiking, please go with at least one buddy and bring plenty of water. And always use alcohol responsibly. I want to thank our brave Sheriff Deputies who answer the call to those in need.
Thank you. 
Maricopa County Bans TikTok from all County Devices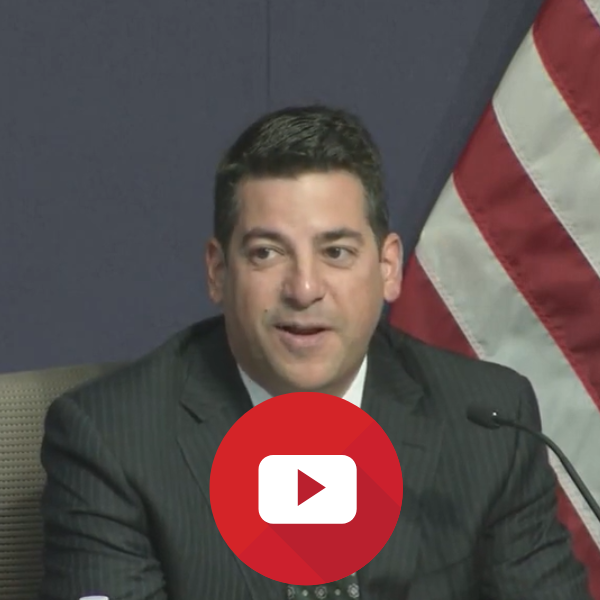 I led the effort to protect privacy data that Maricopa County may possess. Last week, Maricopa County was the first jurisdiction in Arizona, to vote for a TikTok ban on government devices. Of the five largest counties in America, Maricopa County is the first to ban TikTok on government devices. I believe the privacy of our residents – and the security of their government – necessitates a ban on TikTok from Maricopa County's devices.
In our recent board meeting my colleagues and I voted to ban the TikTok app from all County devices. We did this for three main reasons.
TikTok is a wholly-owned subsidiary of a Beijing technology firm named ByteDance. We know that in China, what the government wants, the government gets. If the communist government tells ByteDance to hand over the sensitive data of TikTok's American users, who will stop them? We can't risk that.
TikTok has been found to have security vulnerabilities that could expose County-owned or County-leased devices to malicious actors. These vulnerabilities are unique to this app.
We are a proactive government. When something needs to get done, we don't wait. We take action.
To hear my full statement on this very important issue click on the video link above. For a copy of the resolution voted on by the County Board click on the information link below.
District Highlights
Supervisor Galvin Highlights Title 42 Problems in Letter to President Biden
I wrote to President Biden due to concerns about the lifting of Title 42 and its impact on Maricopa County. The Biden administration has procrastinated and failed to deliver a policy that streamlines due process, addresses security concerns, and preserves human dignity. Maricopa County's cities, towns, and communities need and deserve to be safe and secure.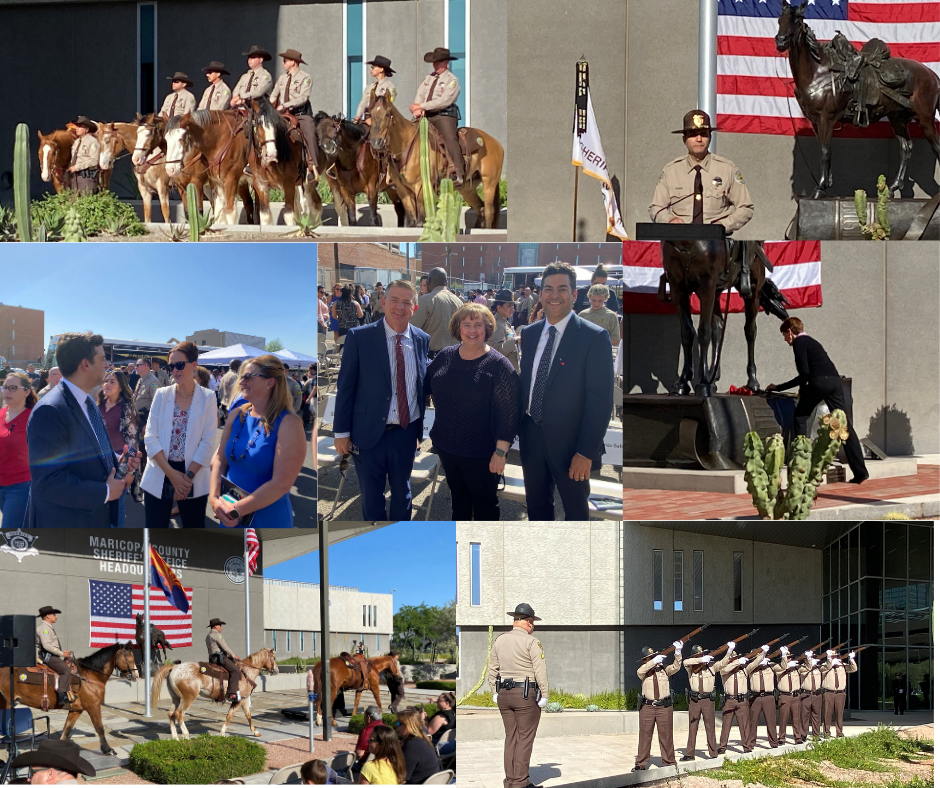 Maricopa County Sheriff's Office Memorial Service: They Served Well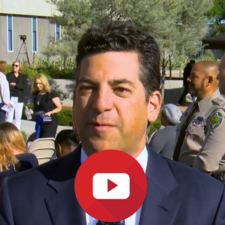 Earlier this month County leaders and I joined Sheriff Paul Penzone for the annual "They Served Well" ceremony, to make sure families who've lost loved ones know how much they mean to us. It was a moving experience. Please watch and share the video with law enforcement families in your life.
Additional Remarks Board Meeting Video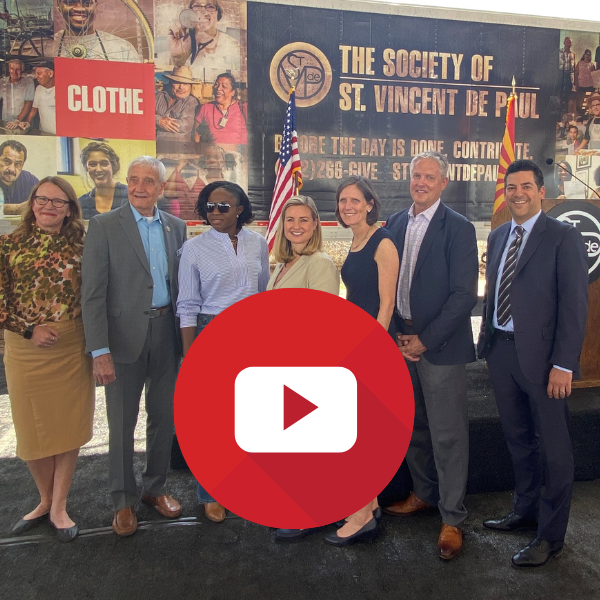 St. Vincent de Paul Breaks Ground for New Facility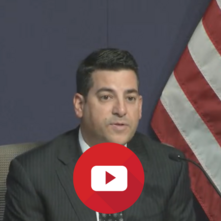 I was honored to attend a wonderful event, the groundbreaking of Ozanam Manor II, a facility for senior citizens that will be operated by St. Vincent de Paul a nonprofit organization with a long history of serving Maricopa County's needy.
I am proud that Maricopa County contributed $6 million to help build Ozanam Manor II, also known as "Oz II." St. Vincent de Paul will provide a range of services, including food assistance, wellness, and other support services to help seniors re-establish permanent housing and connections to resources to help them exit homelessness.
The most poignant words came from Skip, a military veteran who needed St Vincent de Paul's services. He said, "They believe in a second chance."
For more information on The Society of St. Vincent de Paul
For more information on programs available to help Maricopa County residents, visit MC Help with Bills