By Wrangler News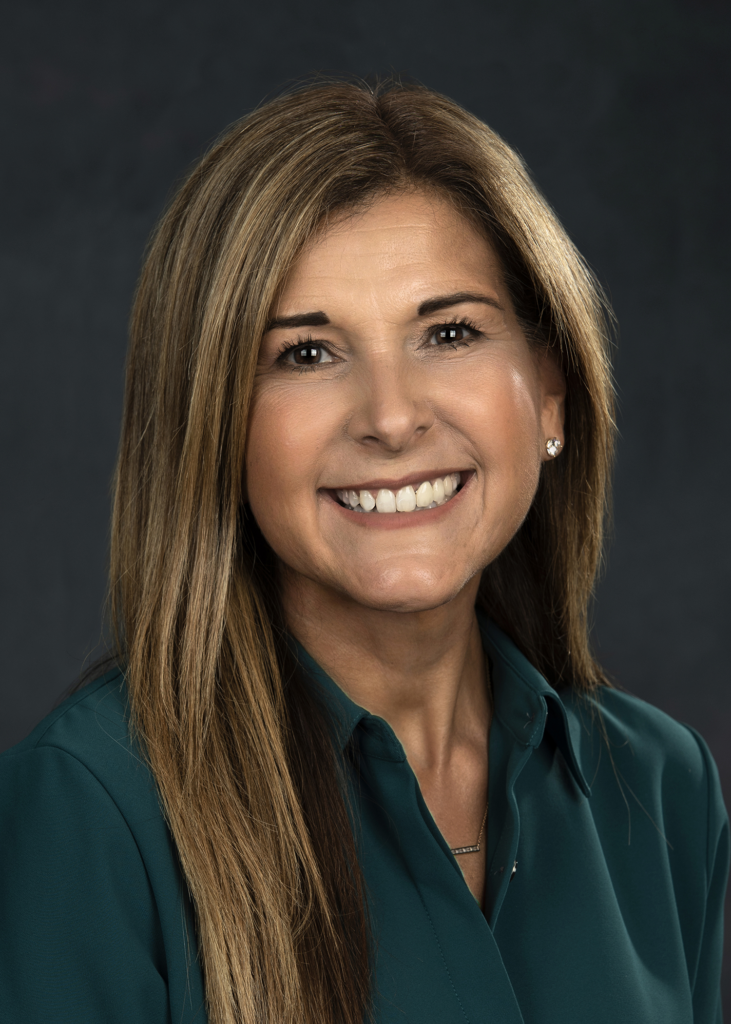 Rosa Inchausti, a three-decade city of Tempe staff member whose history spans a series of successive "firsts," is replacing departing City Manager Andrew Ching on an interim basis while a search for Ching's fulltime replacement gets under way. Inchausti's 30 years with Tempe have included an impressive history of pioneering endeavors, both for her and city governance.
She began her career as the first bilingual marriage and family therapist, followed by forging Tempe's diversity efforts as the first diversity director. This role led led to yet another first as strategic management and diversity director.
During this time, Inchausti was responsible for transforming the organization into a data-driven municipality and aligning the City Council's priorities into an actionable strategic plan.
As co-chair of the city's Technology and Innovation Steering Committee, Inchausti identified and recommended the adoption of new technologies and innovations designed to advance the quality of life for residents and businesses.