By Keith Walther | Rose Law Group Reporter
September means we're one step closer to Oscar season, but horror fans get to rejoice as this month will feature a whole lot of spooky new films. If you're looking for movies with more originality and dramatic substance, then you might have to wait another month with most of the September films being either an action, horror, or comedy sequel. Let's take a peek at the biggest releases of the month.
September 1st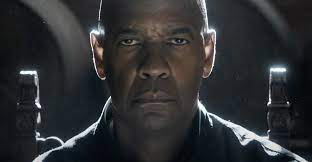 What better way to start a month than with Denzel Washington, one of the best actors in the world. The bad news is that it's the third and final film of a mediocre action series. "Equalizer 3" reunites Denzel with veteran director Antoine Fuqua, as well as Dakota Fanning who was in "Man on Fire" with Denzel. This time, the retired special services commando finds himself in Italy taking on the mafia. With the first two films being easily forgettable, this might be one to wait to watch at home.
September 8th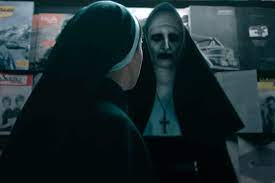 Here comes another sequel, this time in the horror genre. "The Nun II," which is represented in "The Conjuring" universe, is the follow up to its subpar predecessor from 2018. However, there is hope this could surpass the first film, because promising young actress Taissa Farmiga returns to reprise her role and Michael Chaves, who was responsible for the most recent "Conjuring" film, takes over the directorial duties. In addition, if the trailers are any indication, this film will have plenty of heart pounding jump scares.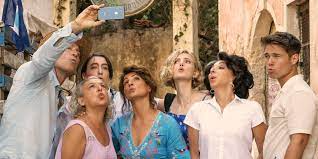 The other major release on this date is you guessed it, another sequel. "My Big Fat Greek Wedding 3" is the romantic comedy sequel nobody asked for after the horrendous second film from 2016. The trailer offers very little promise with bad acting and cheesy dialogue reminiscent of a network sitcom that relies on canned laughter to tell viewers that it's supposed to be funny. Don't write it off just yet as star Nia Vardalos not only returns as the lead, but also sits in the director's chair, so maybe she can turn this franchise around, but definitely wait and see.
September 15th
"A Haunting in Venice" is kind of a horror film and sort of a sequel because this is the third film featuring the famed detective character Hercule Poirot as played by Kenneth Branagh. Like "Murder of the Orient Express" and "Death on the Nile," this is based on the novel from the legendary writer Agatha Christie. So be ready for a murder mystery with eccentric characters that will take multiple twists and turns and leave you guessing right until the end.
September 22nd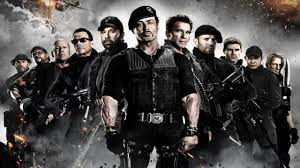 Guess what, another sequel and another Jason Statham movie, just what we need. "Expend4bles" opens on this date, the fourth installment of that franchise which has gotten progressively worse with each subsequent sequel. With a cast headlined by Statham, Megan Fox, Dolph Lundgren, and 50 Cent, you can reasonably expect this to be the worst movie yet.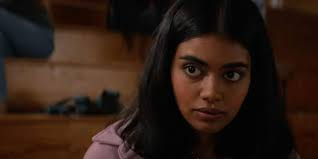 Finally, it only took a few weeks, but here comes an original film that is not a sequel. "It Lives Inside" is a new horror movie that premiered earlier this year at the South by Southwest Film Festival where it earned the Midnighters Award. A troubled Indian-American teenager dealing with cultural identity and the falling out with a best friend leads to the unleashing of a demonic presence that feeds on loneliness. This is a premise with frightening potential, so keep an eye on this one, might be worth seeing.
September 29th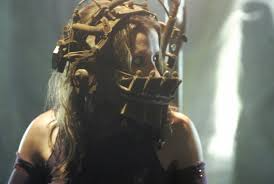 "Saw X" releases on this day. That's right, it's the tenth film of a horror franchise that has never risen above mediocrity. Jigsaw is back with a new set of ridiculous traps and contraptions designed to torture, maim, and kill with seemingly no way to escape. This is one of the worst horror franchises to date and should have ended after the first movie in 2004. There's no reason to believe this film will somehow reinvigorate the tired series.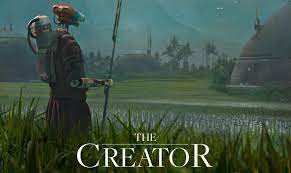 The final major release of the month is perhaps the most intriguing. "The Creator" is a post-apocalyptic thriller featuring humans vs. AI. This film is directed by Garreth Edwards, who previously helmed "Rogue One: A Star Wars Story," arguably the best made "Star Wars" film outside of the original trilogy. The star is John David Washington, the incredibly talented actor from "Tenet" and "BlacKkKlansman." This should be the best film of the month and a possible Oscar contender, so make this movie your sure thing bet.