September 14 Proclaimed Support Latino Business Day In Glendale Our goal is to make every day in Glendale a "Support Business Day"
Mayor Weiers presented the proclamation to members of the Arellano family, Jose, Irma, Nick, and Armando, owners of La Purisima Bakery.
On Tuesday, September 12, during a meeting of the Glendale City Council, we proclaimed September 14 Support Latino Business Day. I was honored to present the proclamation to members of the Arellano family, owners of La Purisima Bakery. For over 40 years, La Purisima Bakery's dedicated owners and staff have been providing provisions to the Glendale community. In 2022, the readers of the Phoenix New Times named La Purisima Bakery the "Best Mexican Bakery." I encouraged all residents to shop at Latino-owned businesses on September 14, 2023, and beyond. The Arellano family has operated their beloved business in Glendale and have served this community through their hard work, dedication, and of course, delicious Mexican pastries for over four decades. With that in mind, it was an honor to proclaim September 14, 2023, Support Latino Business Day in the City of Glendale. Across our community, despite difficult economic times on a national level, families are growing their small business as our community grows. This is due in large part to our implementation of smart fiscal policy and a commitment to a business-friendly environment in which small-family-owned businesses can thrive. Our goal has been to make every day in Glendale a "Support Business Day."
Ballet Under The Stars Returns To Sahuaro Ranch Park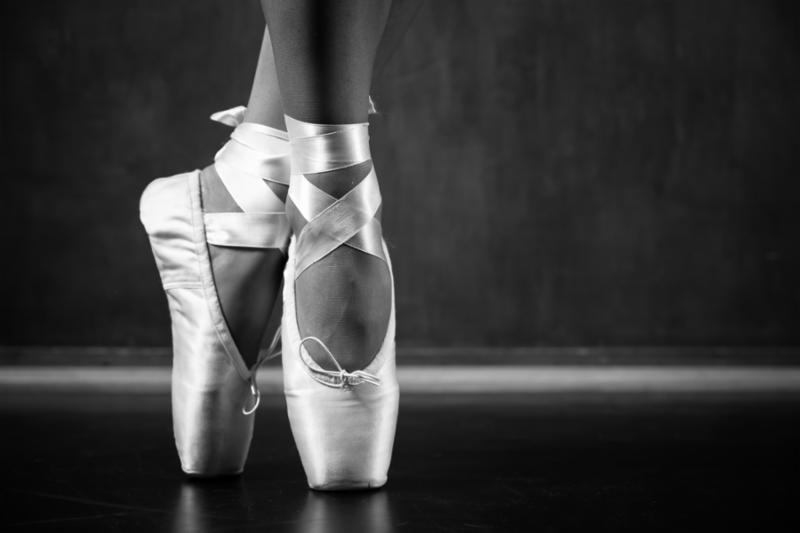 Ballet Arizona's annual tradition, 'Ballet Under the Stars', returns and promises to be an evening of fun for the entire family. The city of Glendale will host this year's first performance of the series at Sahuaro Ranch Park on Saturday, September 23 at 7 p.m.The summer heat is slowly fading away and outdoor events are making a comeback. 'Ballet Under the Stars' allows the community to enjoy dance in a unique outdoor setting, complete with a stage, lighting, costumes and of course, perfect weather. The city of Glendale is proud to welcome back an evening that features a fully staged live performance by the professional company dancers of Ballet Arizona. Audiences are encouraged to bring blankets and chairs to enjoy the program ranging from classical to contemporary music. This performance is entertaining for the entire family and it is a great way to introduce ballet to children. Arrive early and enjoy family-friendly activities and food trucks. "Here in Glendale, we seek to provide enriching cultural experiences to the community," said Glendale Councilmember Bart Turner. "Through our partnership with Ballet Arizona, Ballet Under the Stars performances bring education and inspiration through the arts." 'Ballet Under the Stars' will kick off the Fall event season in the city of Glendale. For more information on 'Ballet Under the Stars', please visit https://balletaz.org/ballet-under-the-stars/.
What Is A Bond
What is a Bond? from Glendale Media on Vimeo.
In an effort to improve streets and safety, the Glendale City Council has approved a bond election to be held this November. These bonds are a fiscally responsible way to fund key projects that would help improve public safety, keep response times low, make safer intersections, and reduce congestion. This will be an all-mail election. All residents registered to vote will be mailed a ballot starting October 11, 2023. The deadline to register to vote is October 10, 2023. Learn more.
BOARDS & COMMISSIONS
Each month, we will feature a different board or commission. If you are a Glendale resident looking for a way to serve your community, have a special interest, or are an expert in a particular field, consider applying for one of the City's boards or commissions. If you are interested in serving, applications are always accepted.
Aviation Advisory Commission To advise the City Council on maintenance and operation of the Glendale Municipal Airport and its role in statewide air transportation. Learn more here.