Minor San Tan Valley Area Plan Amendment and Rezoning Request
(Cases #PZ-PA-020-21 / PZ-015-21 / PZ-PD-025-21)
The proposed residential community will be known as "Village at San Tan" and is planned to be 240 single level homes for lease in a gated community that is professionally managed with resort style amenities with an overall density of 11.53 dwelling units per acre. Recent housing market trends have shown that target home buyers are more interested in leasing a home with all kinds of amenities but no responsibilities or maintenance. Village at San Tan offers future buyers a stress-free luxury alternative by choice and not by necessity – "Living Simplified"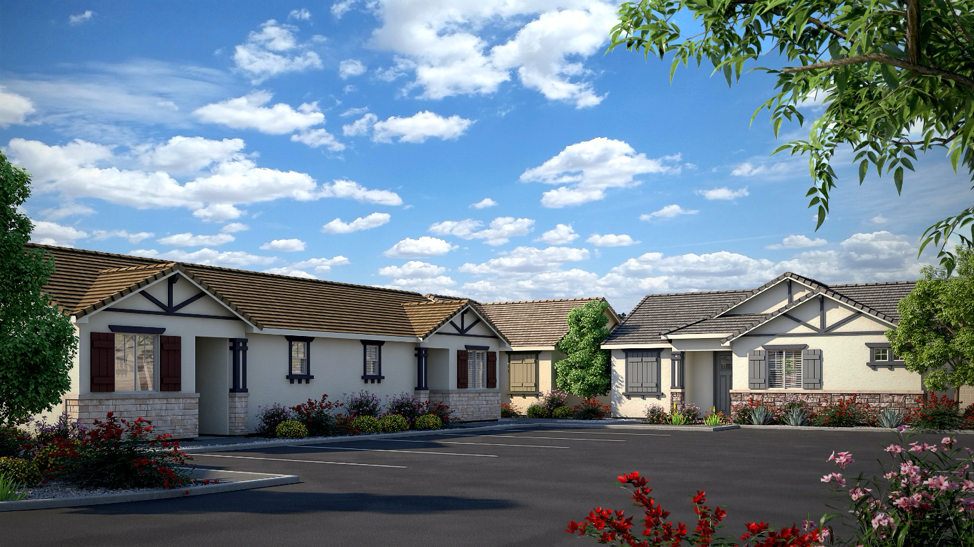 Request
An application has been submitted to Pinal County to amend the San Tan Valley Special Area Plan land use designation on the subject site from "Community Center" and "Suburban Neighborhood" to entirely "Community Center". This will allow for a Mixed Use development on the southeast corner of Gantzel Road and Hash Knife Rd or Algarve Place. A concurrent rezoning application is submitted to change the zoning on the southern 29 acres from CB-1 Commercial to MR Multiple Residences with a Planned Area Development (PAD) overlay. The entire 36 acres of property was zoned commercial back in 2006. However, the site has sat vacant and empty for the past 15 years with no interest for commercial development. There is just no desire or need for 36 acres of commercial on this corner. In fact, the need for big box commercial has been severely diminished by the ease and convenience of online shopping. The proposed change of use to residential will hopefully trigger the need for commercial and retail shops on the other corners of this intersection. Time has proven that commercial businesses follow rooftops.
This application is also requesting the following:
1) amend the San Tan Valley Area Plan from a mix of Community Center and Suburban Neighborhood to entirely Community Center.
2) rezone a portion of the property (29 acres) from CB-1, Commercial to Multi-Residential District (MR) PAD to develop the proposed 240-unit single family luxury community for lease.
San Tan Valley Area Plan
As you will see on the exhibit below, the San Tan Valley Area Plan currently has 2 land use designations for this property which is not common practice (Community Center with a sliver of Suburban Neighborhood along the eastern boundary). This amendment will simply clean up this "technicality" by removing the Suburban Neighborhood designation and designating the entire property as Community Center.
Rezoning
As mentioned previously, this application will rezone a portion of the property to allow for a highly desired multiple residence and leasable community. The southern 29 acres will be a 240 unit single level multi-family housing community leaving the northern 9.5 acres to develop as the anticipated neighborhood commercial/retail.
About the Community
The Empire Group has successfully developed and operated other similar communities in the Valley and around the state. The proposed gated community provides a strongly desired housing option, in a professionally managed community with luxury amenities. Village at San Tan will offer 1, 2, and 3-bedroom configurations with floor plans ranging from 680 square feet to 1,282 square feet. The 2-bedroom and 3-bedroom homes within the community will be detached, and the 1-bedroom homes will be organized in a duplex-style configuration.
Every home in the community will be single-story in a modern, open floor plan design with vaulted ceilings, abundant natural light, and a private outdoor patio and backyard. The homes will be arranged along open space greenbelt walkways that will provide shaded pedestrian connections to an abundance of neighborhood amenities. Noteworthy, this community generously offers nearly 9 acres or over 40% common open space.
The development will be designed with a "neighborhood community" theme, where residents can enjoy a friendly neighborly environment. The homes are arranged in architectural clusters to encourage interaction, while also maintaining personal privacy. This style includes a variety of pitched roofs that create a more residential aesthetic than flat roofs. Finally, Village at San Tan distinguishes itself from other similar communities by offering a high quality of life through the amount and quality of amenities such as resort-style community pool, barbeque areas, lush green dog park, multiple community open areas for recreational activities and stand-alone community center outfitted with a fitness area and gathering space for community and/or private events. Most importantly, the community HOA will be responsible for all maintenance of landscaping including private backyard patios.
Modern Interior Design Layout

Luxury Amenities
Gated Community
Professional Management Staff on call
Security Team
Landscaping and Property Maintenance (on call "handy man")
Large, one-story floor plans accommodating up to 3 bedrooms
Clubhouse – Includes Lounge and full Kitchen (private party reservation)
Fitness Center
Resort Style Pool and Jacuzzi
Smart-Home Technology package
Private landscaped backyards
Pet Friendly community – In-home pet doors
Lush Dog Park
Reserved Covered Parking
Rentable Garages available
Rentable Storage Units available
Package Concierge
Outdoor Lawn Gaming Area
Tranquil Yoga Area
Hammock Lounging Area
BBQ
Shaded Dining Areas
Gas Fire Pits
Covered Car Wash
Pet Salon Station – 50" Stainless steel grooming bath tub with walk-in ramp
Trash Compactor/Valet trash pick up
Resort Style Pool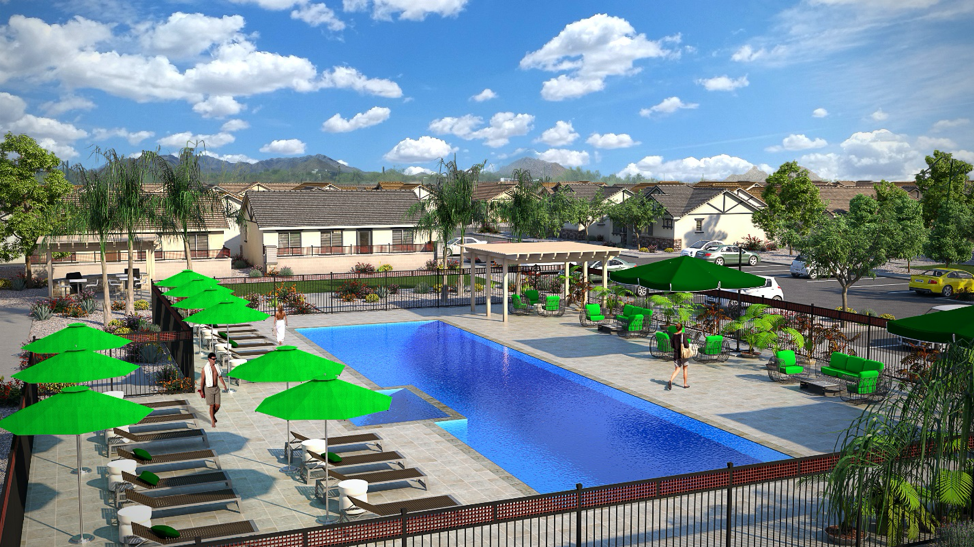 Fitness Studio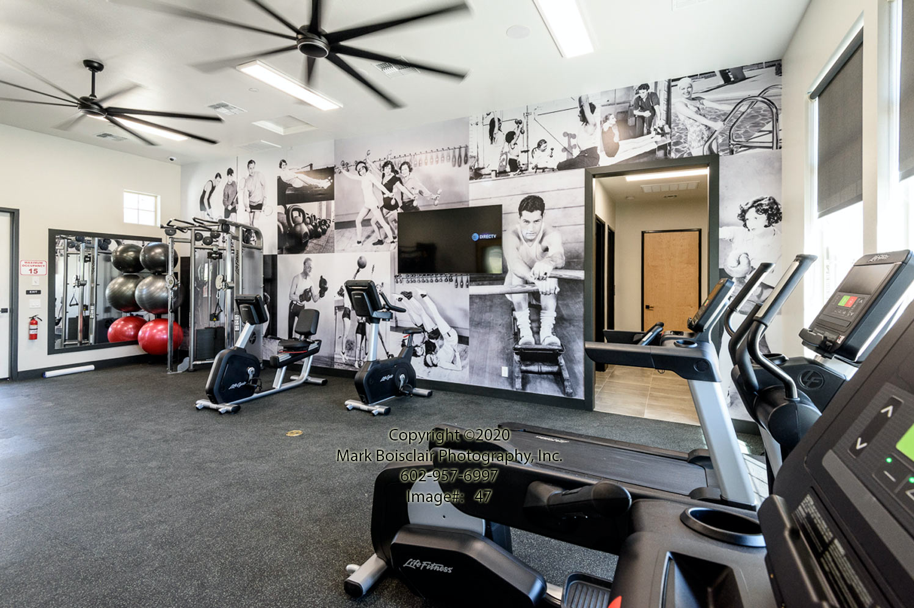 Community Clubhouse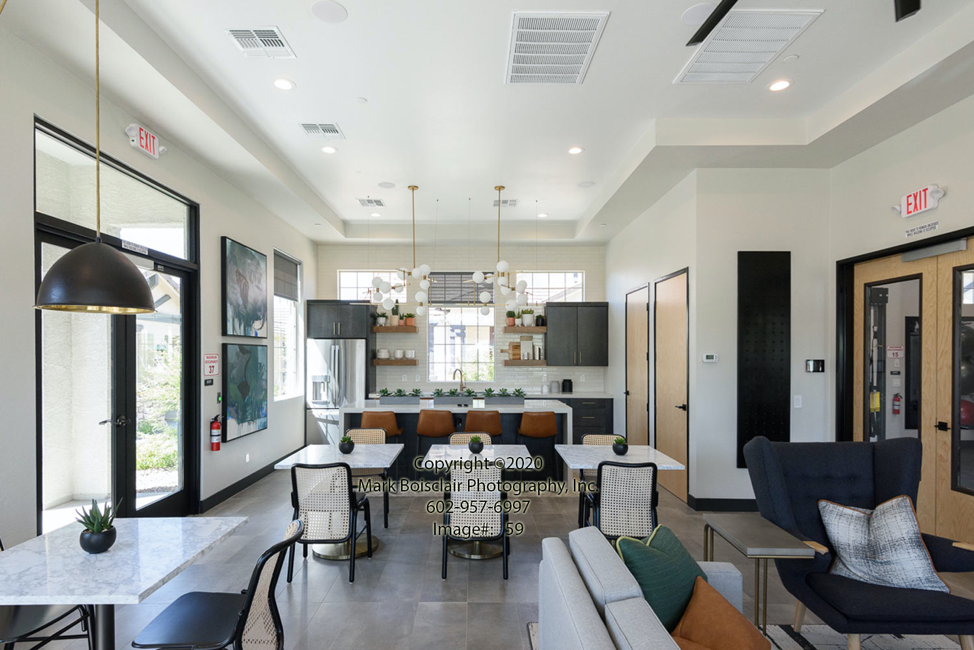 Lush Dog Park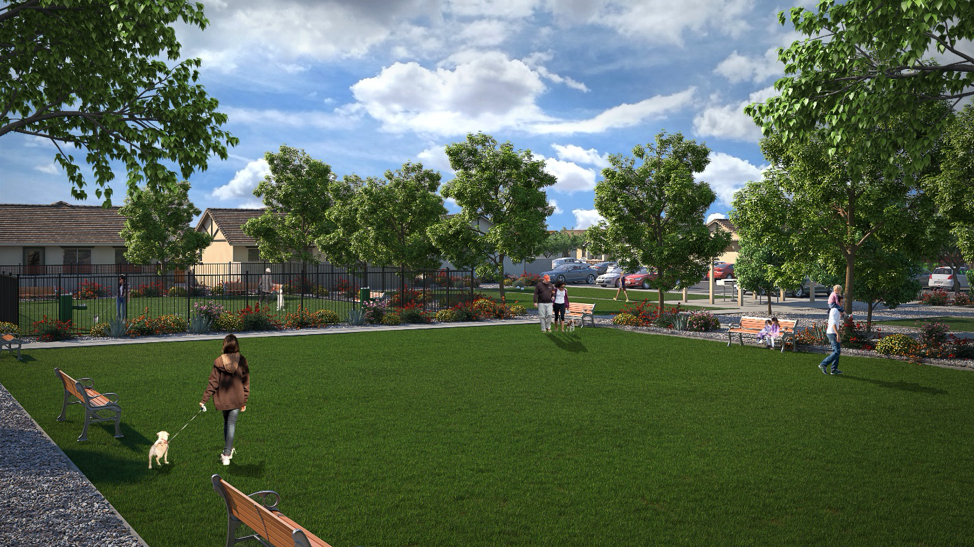 Upcoming Public Hearings
Public Hearings:
10/21/21 – 9:00AM
Pinal County Planning and Zoning Commission Hearing
(Board of Supervisors Chambers Historic Courthouse. 135 North Pinal St., Florence)
TBD
Pinal County Board of Supervisors Hearing
Questions or Comments?
Jennifer Hall, Senior Project Manager
Rose Law Group pc
480-505-3938 direct
602-369-0810 cell
Jhall@roselawgroup.com
Additionally, you may contact the Pinal County Planning staff assigned to this case, Sangeeta Deokar, at 520-866-6641 or Sangeeta.Deokar@pinal.gov. You may provide public comment over the phone or in writing by referencing the Cases #PZ-PA-020-21, PZ-015-21 and PZ-PD-025-21.
All public comment will be made part of the case file.
Project Documents