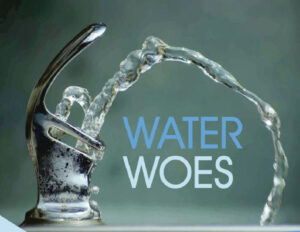 By Brian Wright | Maricopa Monitor
People who live in a rural area of San Tan Valley and depend on a standpipe for water services might eventually have a better option, according to Johnson Utilities.
Residents who use the standpipe were told via a letter dated July 24 that Johnson Utilities would be shutting down the standpipe for good Aug. 5, citing problems, liabilities and vandalism repairs.
For customers who relied on the standpipe as their primary water source, this was a scary thought.
The Arizona Corporation Commission, which regulates utilities in the state, swooped in and said Johnson Utilities could not shut the standpipe down without approval from the commission.