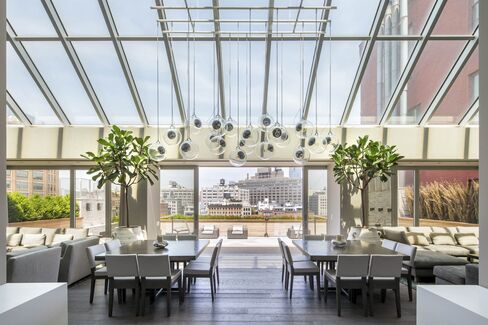 By Lisa Selin Davis | Bloomberg
Most homebuyers are searching for a place to lay down roots. Actors and athletes are different. What if you can plan on only a couple of years' worth of root-growing before your contract's up or your show is canceled?
"They're in an extremely transient business," says Darren Weiner, managing director of Douglas Elliman's Sports & Entertainment Division. "There are a lot of nuances and specifics to being in sports and entertainment."
Elliman, like a number of others, has developed a group that caters to this very select clientele. Cushman & Wakefield has a Sports and Entertainment Group. In Miami, a division at ONE Sotheby's International Realty caters specifically to such clients, as does Antigen Realty, which Weiner himself founded in 2006 and which serves at the model for all the rest.
The dining and living area of Deron Williams's Manhattan condo. The three-time NBA All-Star and point guard for the Dallas Mavericks has listed it for $35 million.
Life Lessons 
Weiner spent 20 years as a sports and entertainment agent before moving into real estate; he found he was spending the bulk of his time helping clients navigate that world anyway.
"A lot had of them have their own wealth managers and accountants," says Weiner, "but there wasn't one company you could call and say, 'I'm looking for a property in whichever city or I just got traded and need to relocate, or I'm going to be on a Hollywood shoot for four months in New Orleans—who do I turn to?'"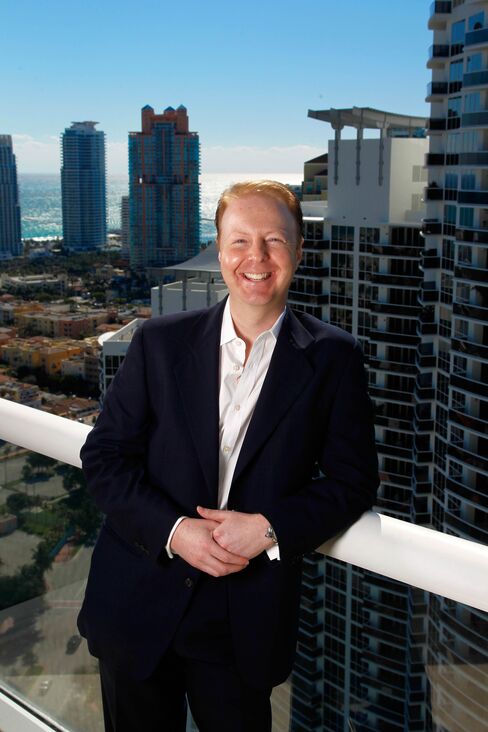 Think of him as a kind of life coach with a real estate license.
For example, a lot of his younger clients rent until their wealth grows and they find stability in their career. (Think 18-year-olds coming into money quickly, the Justin Biebers of the world.) More established clients think not just of purchasing a residence but investing in property—ones they may need to sell quickly if their careers take a sudden turn.
Location, Location, Location
Like every buyer or renter, location matters most. It's the location priorities that change for pro sports players and entertainers.
They might be angling for an address in a better school district, but proximity to the airport, for all those away games or remote shoots, may be what matters most.
"Some want to be closest to teammates and others don't," Weiner says. "They may want to be near the practice facility or stadium, or the stage or set."