By felipecaparros
The Arizona Republic
Cases of COVID-19 are spiking in Michigan and the New York region, and it's possible another surge could happen in Arizona, a top state health expert said Wednesday.
Dr. Joshua LaBaer, who directs Arizona State University's Biodesign Institute, said there's potential for another surge of illness in the state, though it could be counterbalanced if enough people get vaccinated.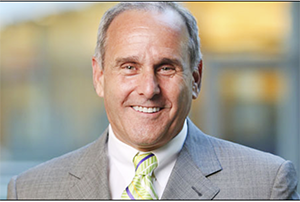 LaBaer noted that Arizona over the last several days has seen a slight but "measurable" rise in new COVID-19 cases, "so we'll have to keep an eye on that."
More than 2.4 million people statewide had received at least one vaccine dose as of Wednesday, with approximately one in five Arizonans fully vaccinated against COVID-19, state data show.
"By May 1, but the end of this month, our modeling team is projecting that more than 1,000 lives will be saved by vaccinations that have currently gone on here," LaBaer said. "Vaccination is clearly having an effect here. It's saving lives without a doubt and will continue to do so as we get more people vaccinated."