By Richard Ruelas | Arizona Republic
The rally at a Mesa park Saturday put on by Turning Point Action, the advocacy group led by conservative personality Charlie Kirk, certainly seemed political, even if the organization planned to later certify to the government that it was merely educational and put on for the public good.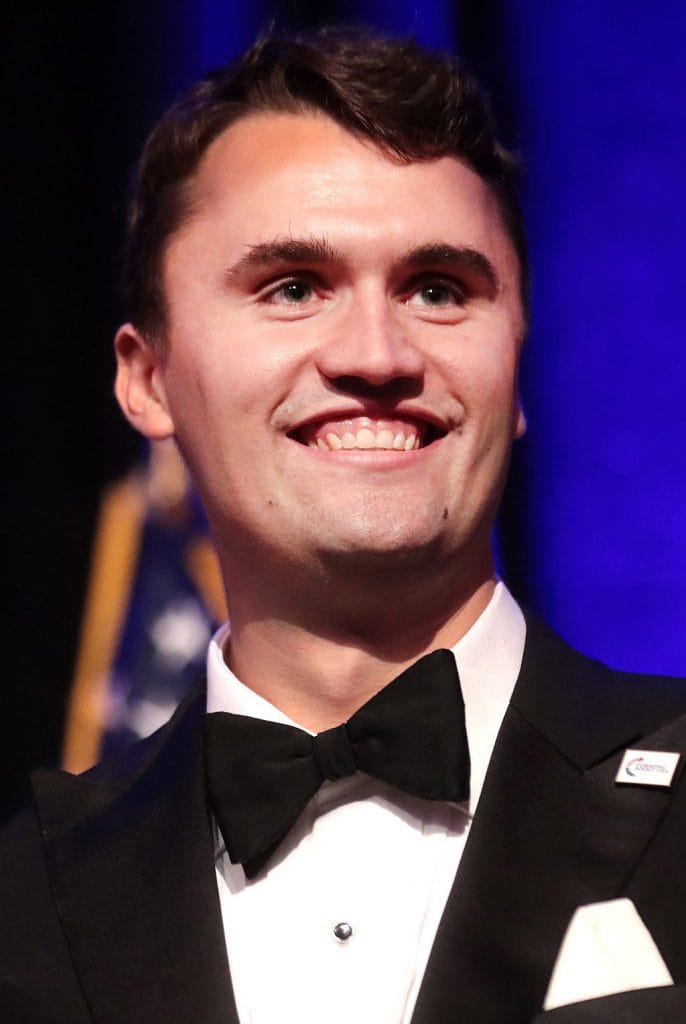 The event had speakers, including the head of the state's Republican Party, asking people to vote Arizona House Speaker Rusty Bowers out of office. Among those speakers was Bowers' opponent in Tuesday's Republican Party primary election.
Attendees were then given literature to hang on doors in neighborhoods in the district. The door hangers called for the defeat of Bowers on one side, and, on the other side, the election of his opponent, David Farnsworth.
Farnsworth told The Arizona Republic that he thought the rally would definitely provide a boost to his campaign.
But, after the event, Tyler Bowyer, the chief operating officer of Turning Point Action, described the goings-on as a "social gathering" that was "education related."
He said that while certain speakers were invited, the forum was open to any candidate who wanted to speak. Although, he said, no express blanket invitation was sent out.