By Madelaine Braggs | Rose Law Group Reporter
Rose Law Group's Director of Metaverse Planning and Design is the reigning champion of ETHGlobal hackathons, three consecutive times over.
Eduardo Dávalos and his team were amongst the winners of this month's ETHSan Francisco, the biggest ETHGlobal hackathon ever with around 1,700 attendees, including participants from 46 countries. Out of nearly 300 projects in the hackathon, only 13 were selected as finalists and awarded cash prizes. He also won at ETHBogotá and ETHMexico.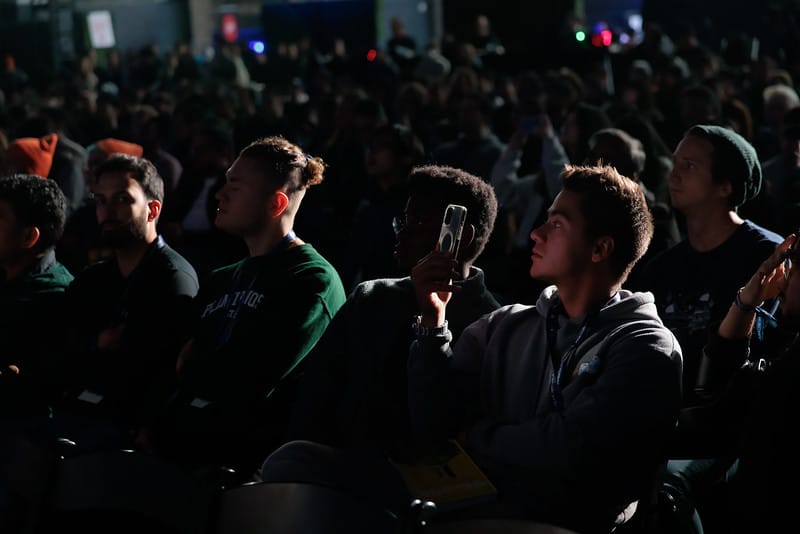 While the Web3 space can be very lucrative, confusion surrounding blockchain technology and uncertain federal regulations has kept many investors and developers at bay. However, as applications become more mainstream, that may soon change. ETHGlobal reported 38% of participants in their San Francisco event were new to Web3.
With this in mind, Dávalos and his team of international coders and blockchain developers created a link between gaming and blockchain, that would enhance gaming experience on several levels. His mates included backend developer Meir Bank from America, frontend developer Juan Palomino from Mexico and backend developer Max from Luxembourg.  
"We realized how hard it is to onboard new customers to blockchain and create new communities. So, we thought, 'Why don't we use communities that already exist and add a blockchain component to merge the platforms?' We figured we should start with games that are already popular."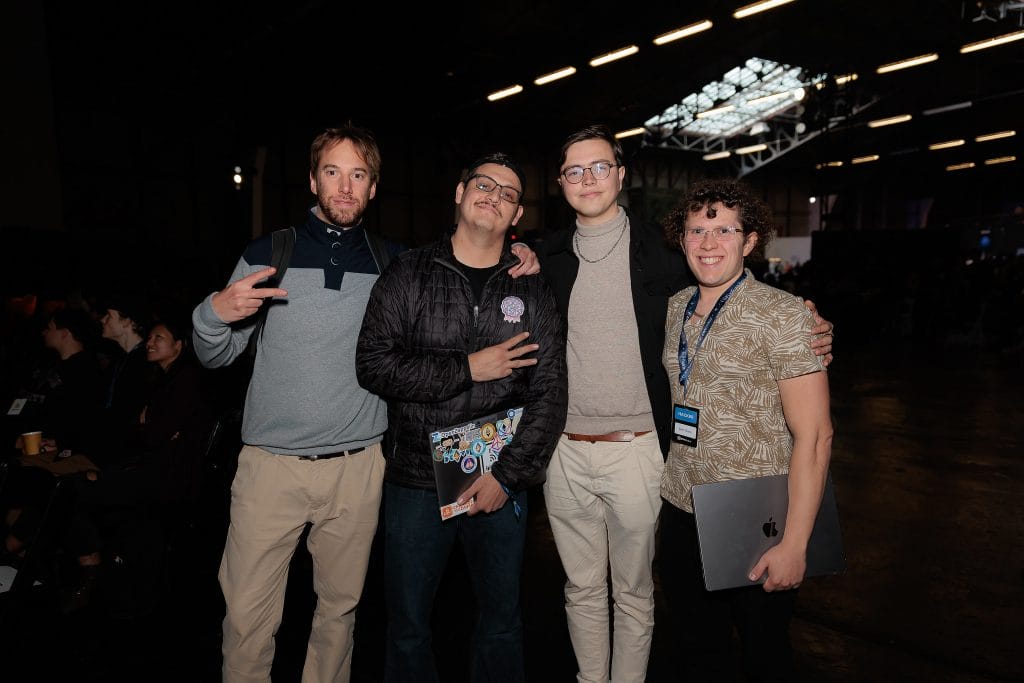 Under that premise, they Runescape. The massively multi-player online game has a monolith fanbase, estimated to have over 17-million total players of subscribers and over 813K daily players. "The project was about brining your Runescape items from your inventory to the blockchain, so that we can keep track of every single item that you possess and verify that item is yours," said Dávalos.
They created this function using Fuel's virtual machine, which is the world's fastest modular execution layer, delivering maximum security. Fuel was a sponsor of the event and since seeing Dávalos' demo, they've been in touch to make it a reality.
"There's a lot of people spending a lot of time and money on it, but they are not being rewarded in the blockchain," Dávalos explains. "So, we created a system in which you log in through our Runescape server, link it to your Fuel wallet, and you'll then be able to see your inventory items on the blockchain."
This allows a new layer of gaming authentication and opens possibility for new game features like blockchain quests or rewards, upgrading your weapons on the blockchain and bringing them back to the upgraded game. Fuel thought the idea was revolutionary, a totally new approach for old school gaming to integrate or get involved with the blockchain.
Every time a player logs in, the invention will capture the game-state file, which is a file with information that contains what level you are in the game or your current inventory. It's then sent to Fuel's virtual machine and those items are converted into digital assets.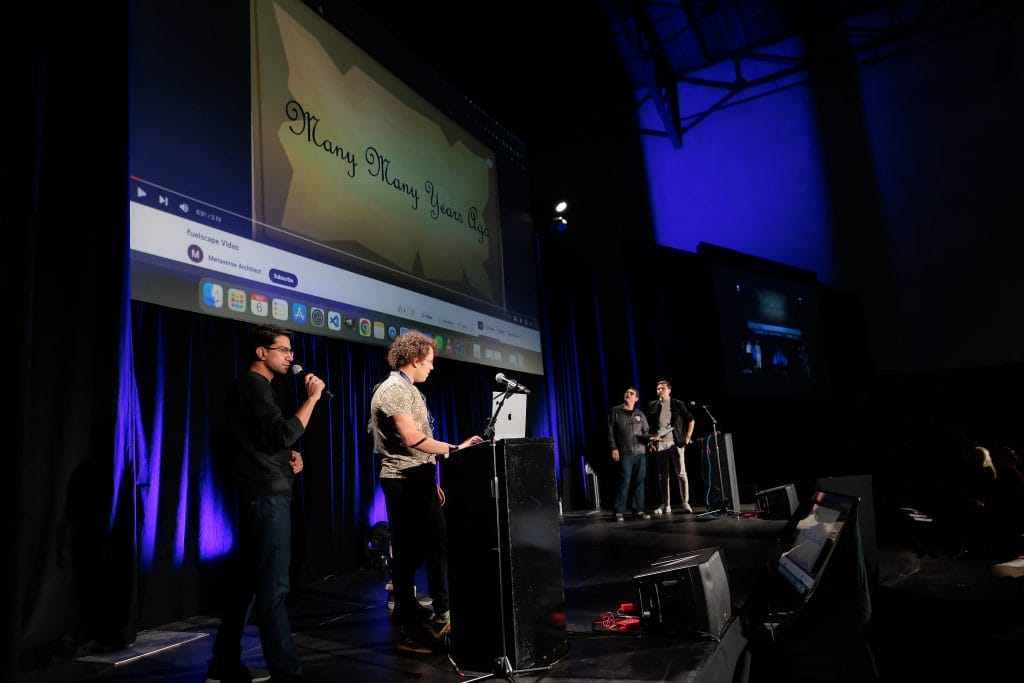 "Imagine you've played Runescape your whole life and you've never been rewarded. But, if you joined the blockchain version, we'd be able to track how much progress you've made for playing in the game and you could get NFT badges for that progress."
It's rare, but it's possible for a Runescape player to get hacked and have their progress or inventory wiped out. This blockchain integration prevents that from happening by creating an additional level of security.
By having NFT assets out of the game you're creating another economic ecosystem where you can trade, sell, and stake your asset in our marketplace.
Dávalos says the competition was intense… "There's a countdown. We started Friday night and worked until the clock ran out on Sunday 9 am. You have to build something in blockchain using the product of the sponsors and you have to have the project developed in just a weekend. You have to start from scratch and show that your product works, and make a live demo of you using it. It's not just developing an idea, you have to actually build it."
But he says the experience is worth it. "Life is for being pushed to the limit…. Because I didn't sleep for two days."
Their winning project included a trailer-like video and the team admits it's kind of whimsical. "We wanted it to be silly so people could relate. It's not always about being serious with these projects. I believe hackathons are for exploring and having fun while creating something on the blockchain," said Dávalos. This was by far the funniest project in the competition, but we had a blast making the video, laughing the whole time. We had a lot of fun."
Apparently, the silly nature of the demo was a breath of fresh air for the judges. "It was something different. Nobody did a video trailer. It was disruptive and different from the other presentations. I think that's why we won… the integration is fantastic, but the materials to show it were even better,"
Dávalos says to sell a product, presentation is just as important as the blockchain development. "In these contests, you don't need to find the best solution to the world's worst problem. You just have to find a good use for good integration and build a product around it, one that can be scalable and has a target market to sell to. That's what I've learned through all three of my hackathons."