By Rose Law Group Reporter
The City of Apache Junction recently launched a new economic development tool to assist entrepreneurs and developers locate properties within Apache Junction, the Property Finder Map.
City staff from various departments including Economic Development and GIS worked together to create an easy-to-use tool to promote the available spaces, shopping centers and development sites within the city limits.
There are several unique features to this map including: the official zoning layer imposed on the base of the map, commercial brochures are provided to offer in-depth insights on the respective parcel, and a list of suggested uses are provided to help interested parties know what kind of businesses are encouraged.
Additionally, this map will be updated on a regular basis to ensure that the information reflects current conditions.
Enjoy the Rose Law Group Reporter exclusive Q&A with Patrick Ainsworth, Apache Junction's Economic Development Director.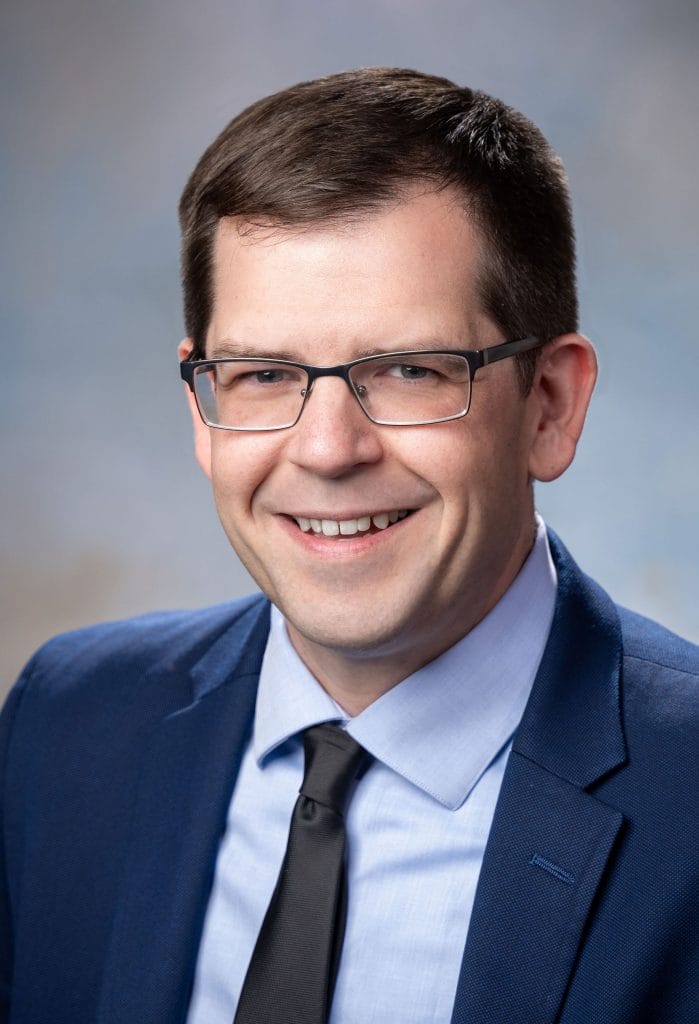 Why should this excite real estate professionals?
The new Property Finder Map provides a variety of information in one easy-to-navigate webpage for anyone interested in locating their business, developing a property in Apache Junction or investing in our community. Our goal is also to combine property information that can be found on commercial real estate websites, such as CoStar, and local boots-on-the-ground knowledge to create one truly unique economic development tool. This map will also be updated on a regular basis to help ensure that the information presented is as accurate as possible.  
Best of all, if a real estate professional has a listing for a developable property or available space in Apache Junction, then we will be able to upload the brochure and highlight that particular property on this map for free! This will help drive traffic to their property and hopefully lead to either a new business or a new project.
What are some of the city's goals in 2023 for growing development?
One major goal that we have in 2023 is to work on updating the city's Zoning Ordinance. City representatives will be posting an RFP in the near future requesting qualified firms to provide a response to the RFP with regards to updating the city's Zoning Ordinance. Once the Zoning Ordinance is updated, we hope to capture new businesses and projects to serve our community and the region.
Another goal of the city is to focus on our downtown area. The developers at Bela Flor own a large portion of the downtown district and city representatives will be working with their team on getting their first phase started. Other developers have been investing in the downtown area partly due to our 2,000-acre Opportunity Zone. For example, Keystone Homes recently broke ground on their downtown Apache Junction development called, The Havenly Superstition. This project will feature 166 rental units with a wide variety of floor plans, a club house, an in-ground pool and a dog park.
The city of Apache Junction has several other great irons in the fire to help enhance the economic vitality of our municipality and those efforts will be revealed throughout the year.
What type of construction projects does Apache Junction hope to see more of?
Since we are the home to the Superstition Mountains and there are so many points of interest in and around Apache Junction, we truly want to capture more tourism-based projects such as hotels, restaurants, retail and entertainment. We are underserved in this area with these uses. With the nearly 12,000 housing units planned by DH Horton and Brookfield south of US HWY 60 and the nearly 2,000 housing units either under construction or planned within the core of Apache Junction, it is truly a great time to chat with city representatives and bring ideas and projects to Apache Junction. We are also open to industrial projects given our close proximity to Phoenix-Mesa Gateway Airport and our central location in the east valley.
In addition, we have US HWY 60 running through our community with five access points and hundreds of acres of land ripe for commercial and industrial development. This is a prime corridor to take advantage of and all the existing assets as well as the future rooftops make this a smart time to invest and develop in Apache Junction.
If anyone is interested in learning more about Apache Junction, then please call (480) 474-5076.