By Colleen S | 12News Phoenix
ARIZONA, USA — As more migrants continue to try and enter the United States, many are seeking asylum, but what awaits them are immigration courts backed up with millions of cases.
The years long wait is only expected to get longer as more people continue to flee their home countries for the United States.
Arizona has thousands of cases backed up
According to data compiled by researchers at Syracuse University, more than two million people are waiting for their Immigration Court case to be heard across the U.S.
Arizona is 23rd when it comes to the number of immigration court cases backlogged this fiscal year.
In total, there are 17,353 pending cases in Arizona, according to the Transactional Records Access Clearinghouse (TRAC) data compiled by Syracuse through Freedom of Information Act requests.
The states with the highest backlog include Florida and Texas, each with more than 300,000 immigration court cases pending, according to the data.
As for how long it takes to get a hearing, researchers estimate the average time in Arizona to be 663 days, which is about a year and 10 months. That's down from a high of a more than two year wait in fiscal year 2021.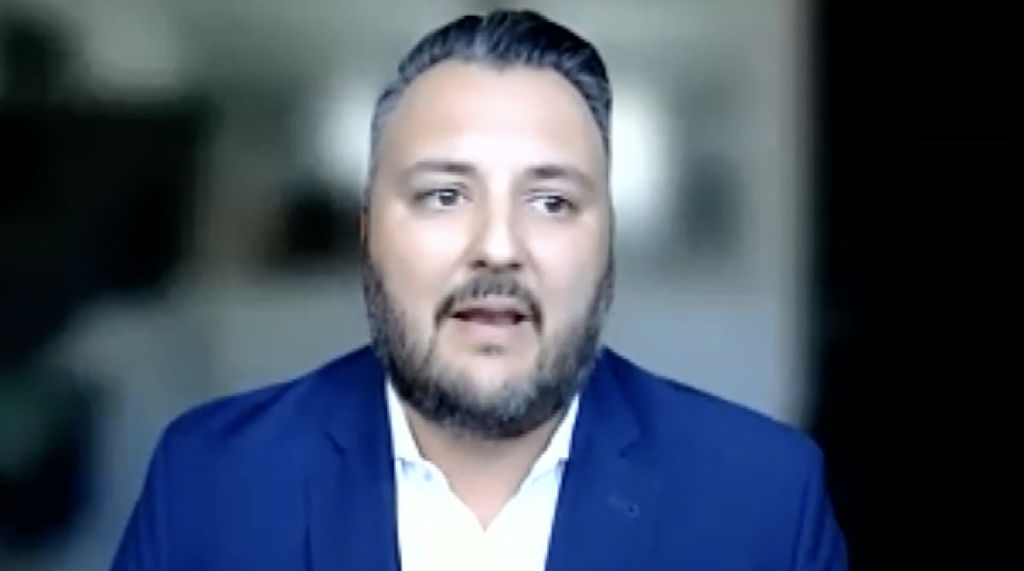 Darius Amiri, the chair of the immigration department at Rose Law Group, has been practicing immigration law for more than a decade, and says these cases can often be a long process.
"When I started my career, we had three immigration judges here in Phoenix. I think they've expanded that number of six or seven now, and I think that does help adjust the backlog. But it is still a long time between when someone you know seeking asylum, for example, first gets here versus when they have their first hearing," Amiri said.