(Disclosure: Rose Law Group represents the owner of the Paradise Valley property.)
By Madelaine Braggs | Rose Law Group Reporter
A once in a lifetime new build opportunity is up for grabs in Arizona's most affluent neighborhood.
This property is the largest undeveloped multi-acre parcel in Paradise Valley, where options for multi-million-dollar homes with wide open land is limited. Located in one of the wealthiest zip codes in the country, 85253, the lot is designated as a flat non-hillside parcel and surrounded by stunning mountain views. It's also a short walking distance to the highly esteemed Paradise Valley Country Club.
The property is represented by Luxury Real Estate Agent Joan Levinson, who is ranked #1 in Arizona in the Wall Street Journal, and #40 in the nation, and specializes in Paradise Valley. Joan sold this parcel to the current owner over 20 years ago. It is now listed for sale for $55,000,000.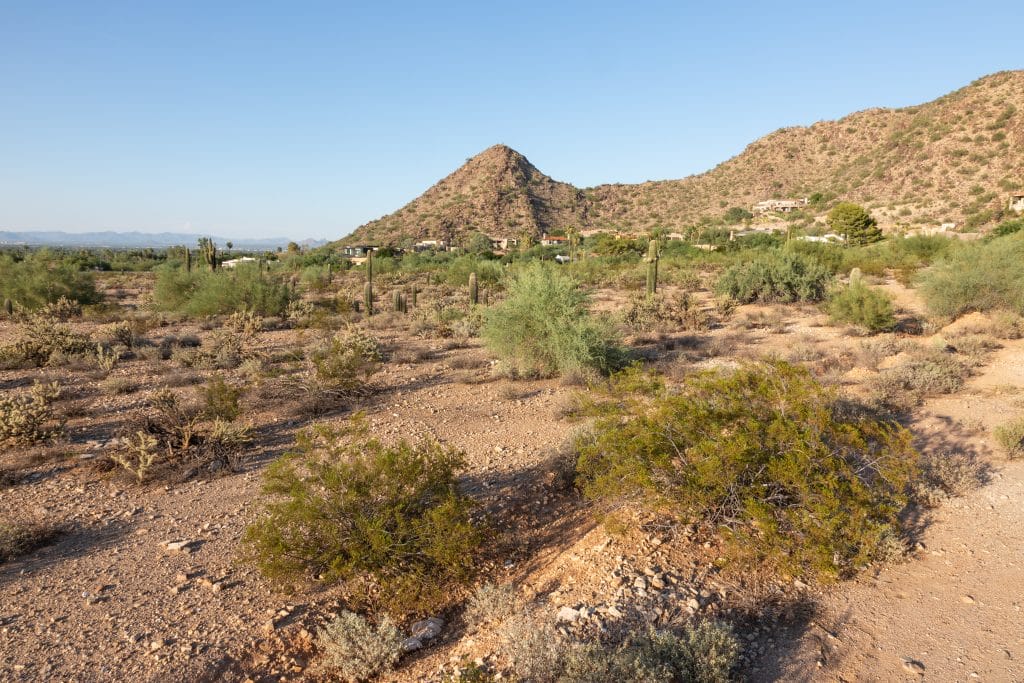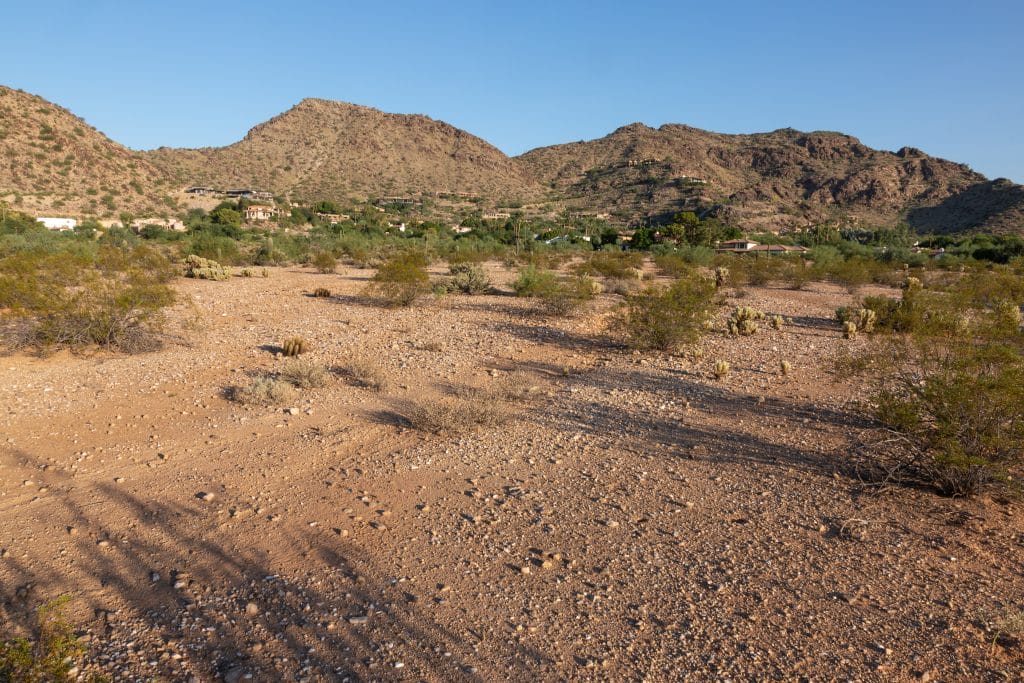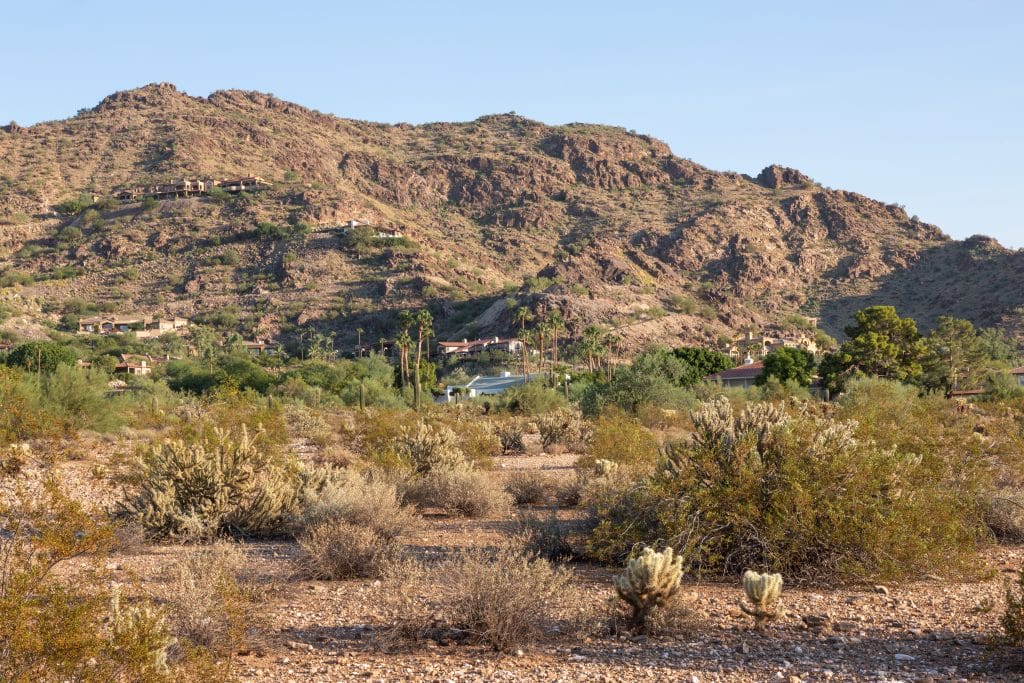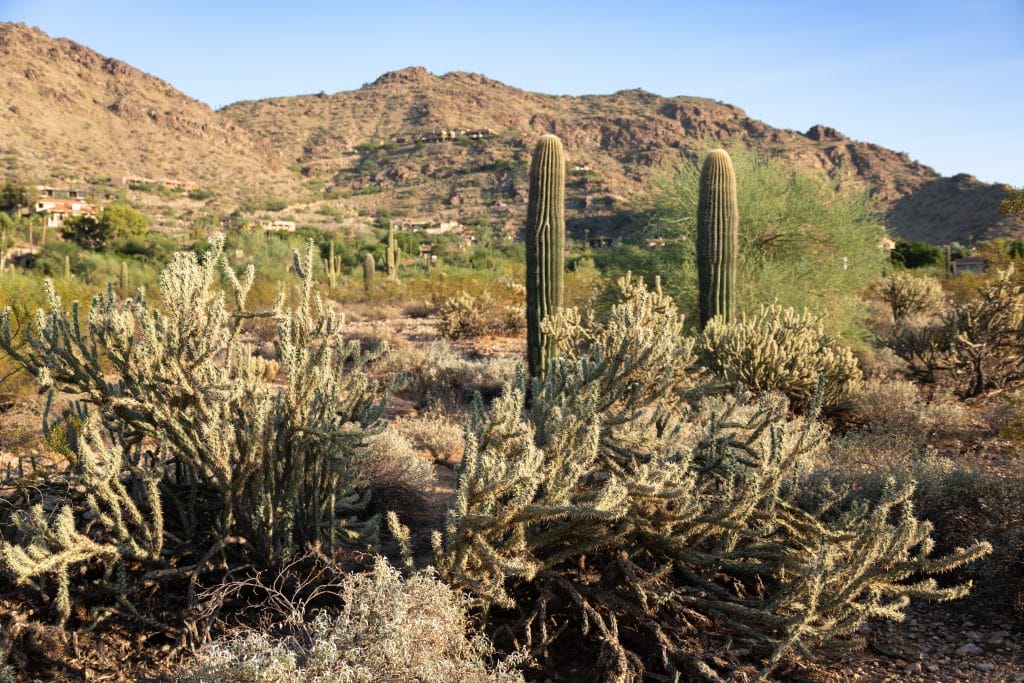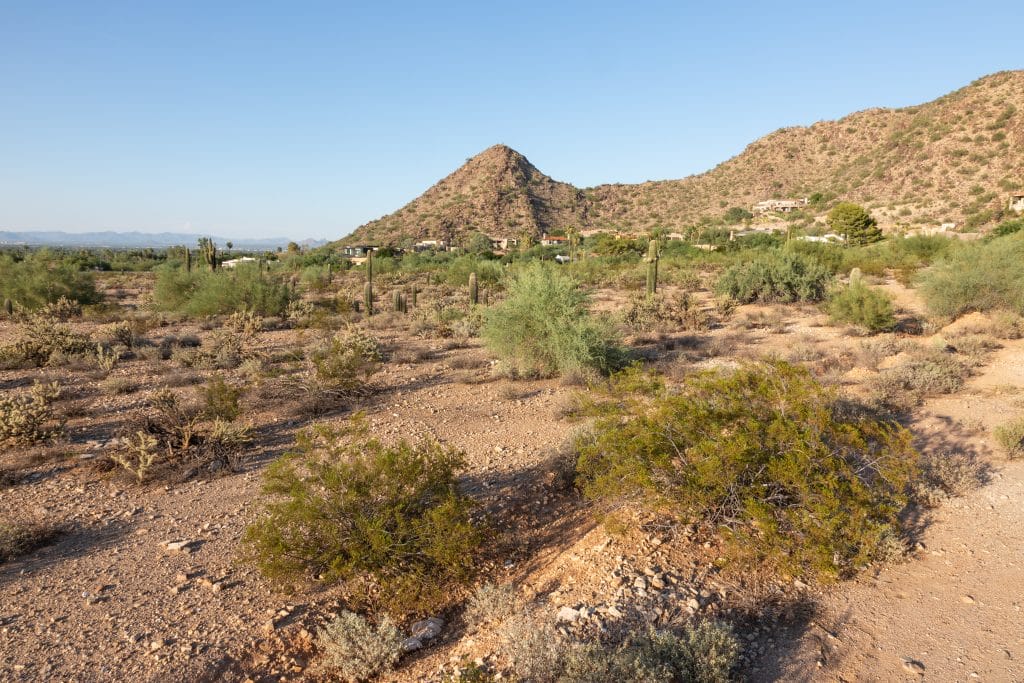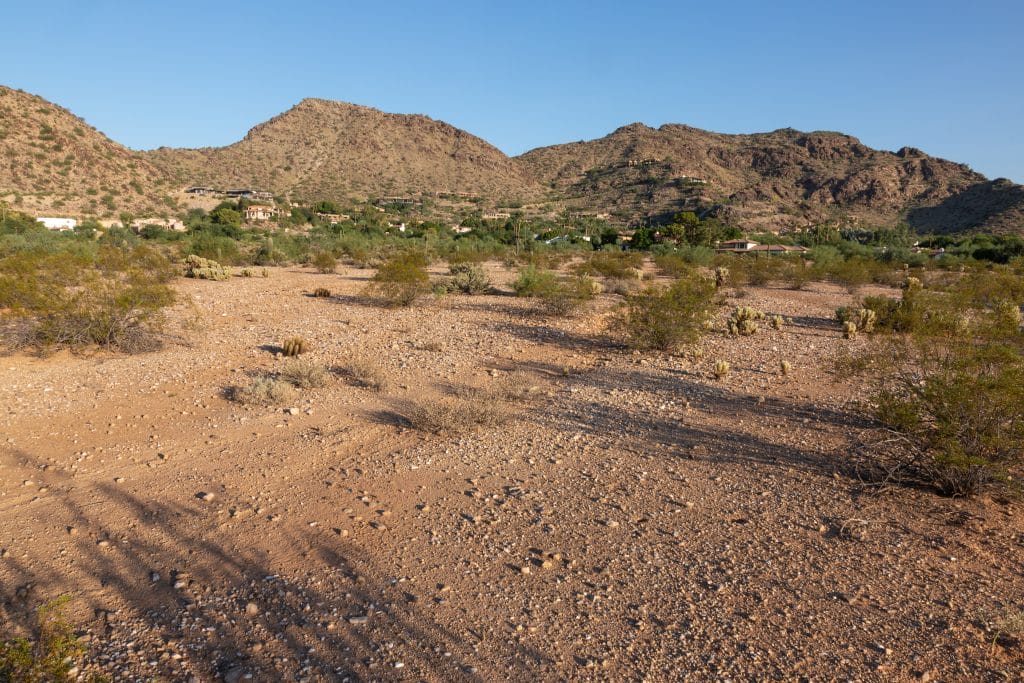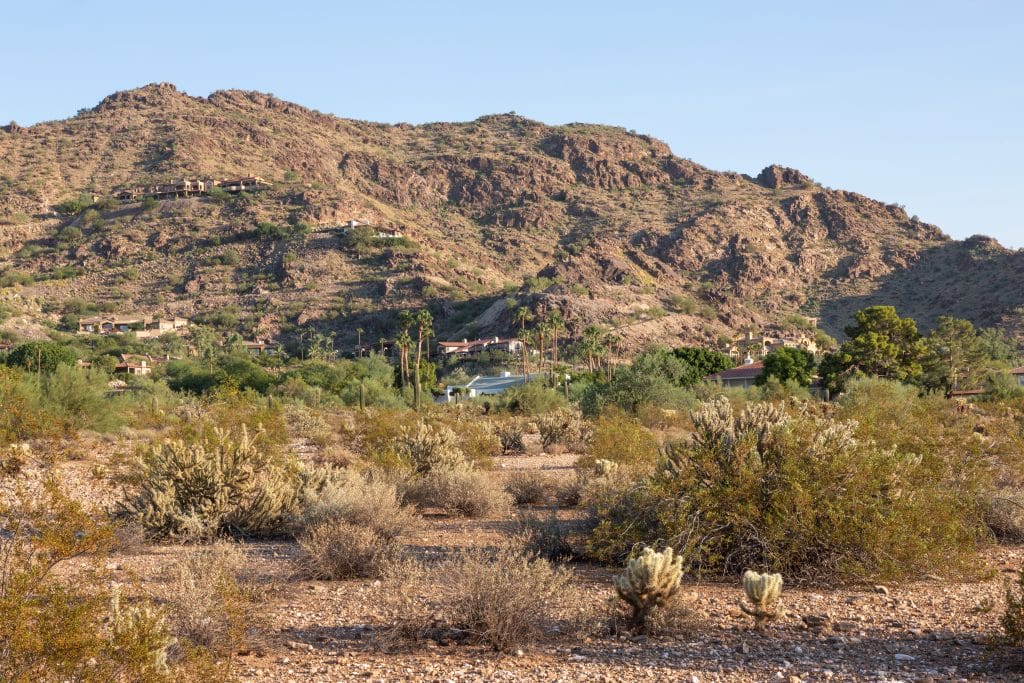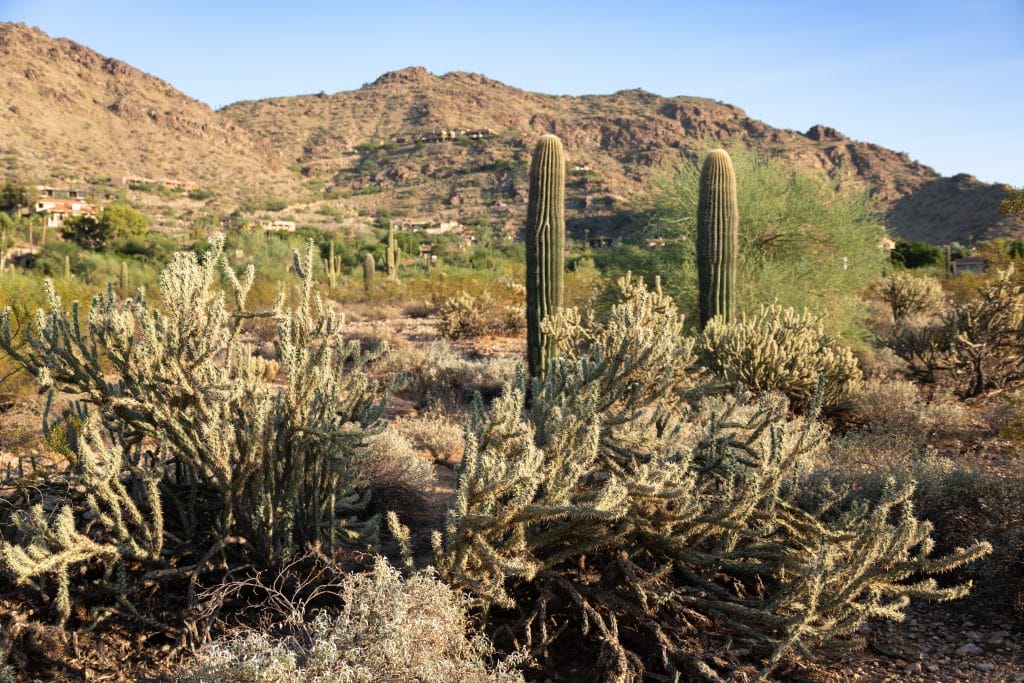 "This is the largest undeveloped non-hillside parcel in PV, which is extremely convenient." Hillside designated properties have much more build regulations and hurdles to clear that can tie up projects and delay timelines, whereas non-hillside is much easier to develop. "Yet, it is still surrounded on all sides by beautiful mountains and views. There's nothing like this, especially in a neighborhood of this caliber" she said.

Much of Levinson's excitement with this parcel comes from untapped potential and custom build opportunities on the 27-acre parcel. According to Hilgart Wilson, it could fit up to 22 individual one-acre homes. However, Levinson says if you were to expand the horizons a little farther… the parcel would make the ideal multi-generational or multi-family compound.

"I've lived in Paradise Valley for 35 years, and have been on the Paradise Valley Mountain Preserve Trust for years. This is our home, and we are all lucky to live somewhere so beautiful and desirable, I know the area super well. The size of our town is small, and we don't have the capacity to accommodate the influx of wealthy people who wish to live here too." said Levinson. "An opportunity such as this is truly unique."

In compliance with the luxury regulations of the town, homes must be on at least one acre of land each. Yet the combinations of estates the buyer could build, and how many acres of yard each unit could be surrounded by, are limited only by the extent of a builder's creative imagination.

"It's true we could have one family take the entire property for a large family compound, but that isn't the only option. We could have five homes, ten, or up to 22 homes. There is an appetite for luxury lots of all sizes here (greater than one acre)," says Levinson. "And given the demand it is perfect timing to hit the market, especially in light of Ducey's recent tax cut. We've had more people travel to Arizona in December than ever before. They're wealthy and looking for cheaper taxes, warm weather, and no traffic!"

Whatever the plans may be, this parcel sale is sure to make the history books.