A rendering shows the planned Nestle plant in Glendale || Nestle USA
Opinion: Arizona should ensure that all forms of growth have enough water before they build, instead of carving out water for some users later. 
By Joanna Allhands || Arizona Republic
It should be a red flag when a bill making its way through Legislature has five times more folks lobbying against it than for it, including a who's who of water providers, homebuilders and development associations.
Yet that's what we've got with Senate Bill 1660, which would allow a few manufacturers to store treated wastewater underground on site so they could later pump most of it back out.
The mechanics of the bill are technical.
But let's focus on the issue driving them – which arguably is far more important.
Factories built solely on groundwater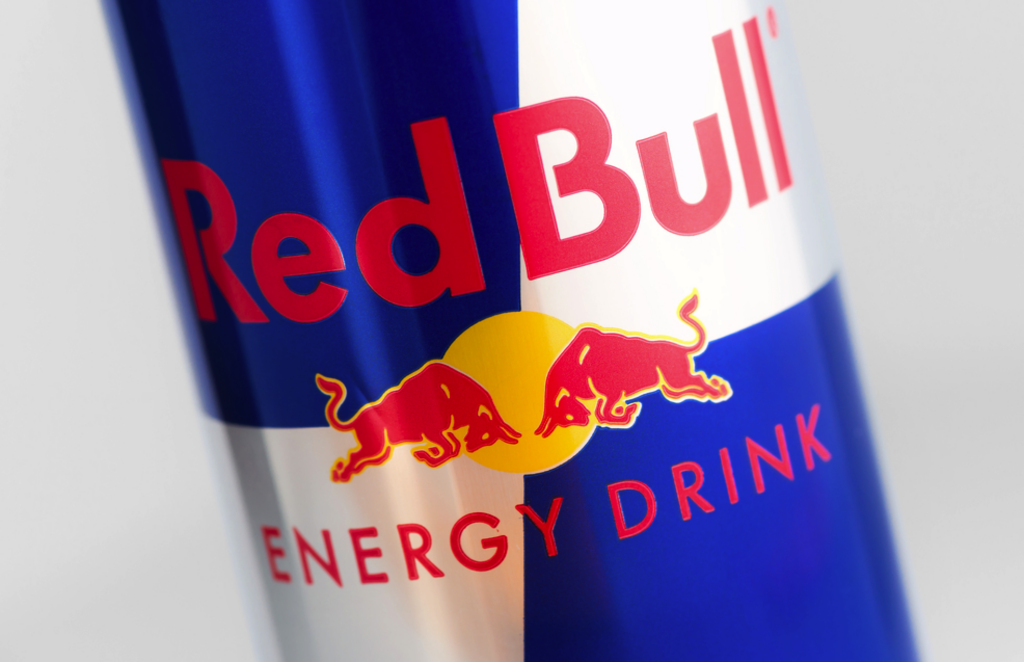 Nestlé USA is building a factory to produce creamers on land that was annexed into the city of Glendale, just north of Luke Air Force Base.
All of which were allowed to build solely on a finite supply of groundwater.
This is clearly not what the state intended four decades ago when it passed the Groundwater Management Act.
That act also created an Assured Water Supply program, which is supposed to ensure that new developments in groundwater Active Management Areas (like metro Phoenix) secure a 100-year supply of water before building.
Subdivisions must replenish what they pump
To do this, developers can take one of two actions: