Image via Getty Images
By Jim Small || Arizona Mirror
The Arizona Supreme Court on Friday unanimously affirmed First Amendment protections for political commentators, ruling that lower courts should have swiftly rejected a defamation lawsuit that a failed Republican U.S. Senate candidate brought against a talk-radio host.
In February 2021, Daniel McCarthy, who lost in the GOP special primary election for the U.S. Senate in 2020, filed a $120 million lawsuit against conservative Phoenix talk radio host James T. Harris and iHeartRadio, the corporate owner of KFYI, where Harris hosts a daily morning show called "The Conservative Circus."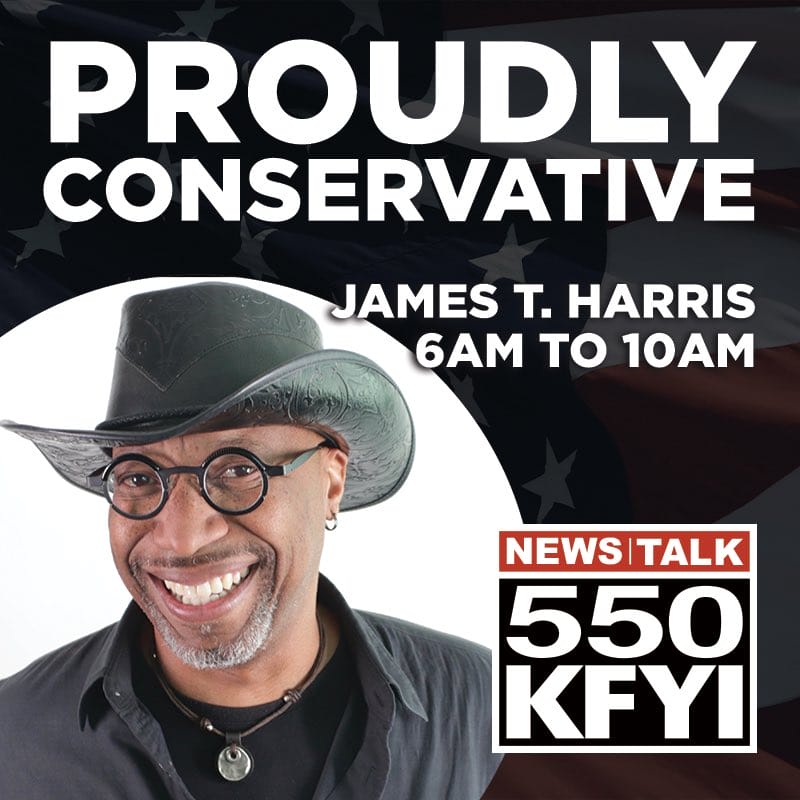 The lawsuit stemmed from a November 2020 Stop the Steal rally at the state Capitol at which both Harris and McCarthy spoke. In the days that followed, Harris used his radio program to criticize McCarthy and his supporters calling the failed candidate "a sad example of a conservative" and an "asshat," and his supporters "unhinged" people who were "acting like Antifa."
McCarthy claimed in his lawsuit that Harris' ridicule damaged his "integrity, virtue, and reputation" by characterizing the former candidate as someone who is "unhinged," "crazy," and who associates with "thugs" and "shady" people.
Harris and iHeartMedia sought to have the case dismissed, arguing that the broad protections the First Amendment grants to both media and political speech precluded the lawsuit. But Maricopa County Superior Court Judge Randall Warner ruled that some of the statements McCarthy said were defamatory could be litigated because they could be proved true or false and weren't simply statements of opinion.