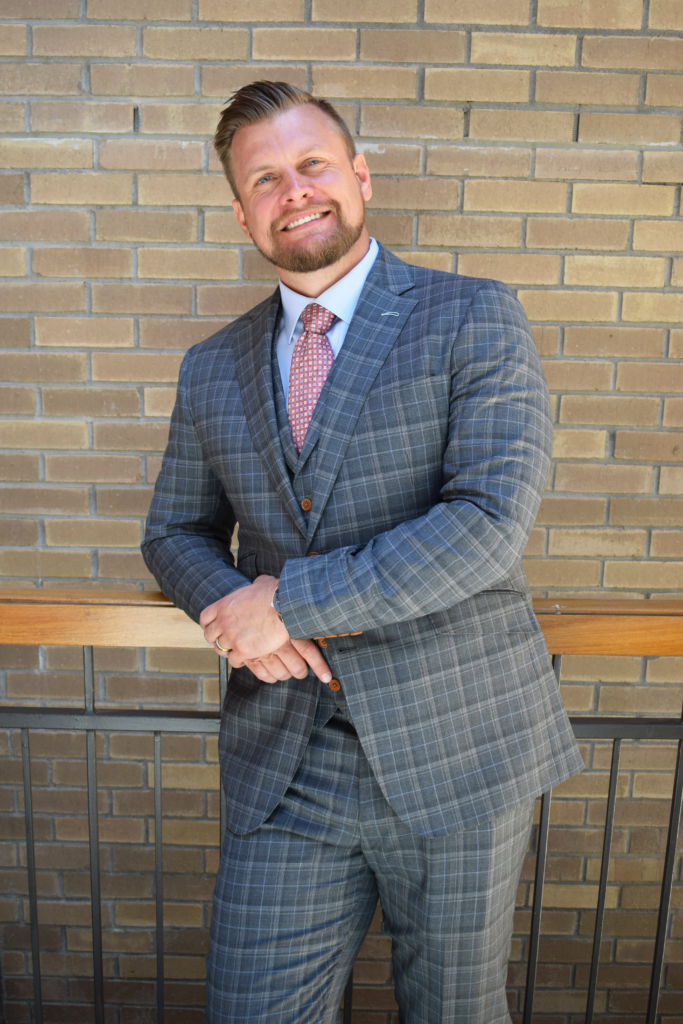 By YourValley
Rose Law Group continues expansion of its litigation practice in order to help its clientele navigate complex problems, welcoming experienced litigator and trial attorney Daniel Shevtsov to its team.
The growing firm's most recent hire exemplifies the spirit of ingenuity and creativity that have helped it achieve its current level of success, a press release stated.
Shevtsov's practice is primarily focused on the rigorous representation of individuals and businesses in civil litigation matters.
Prior to joining Rose Law Group, Shevtsov worked at another prominent law firm, handling complex litigation matters across a wide range of practice areas including commercial litigation, cannabis law, real estate litigation, public utilities law, construction defect, landlord-tenant disputes, bad faith and aviation law.
He boasts a successful track record of obtaining favorable settlements and judgments along with numerous dismissals via motions for summary judgment and other dispositive motions, according to the release. Shevtsov has distinguished himself as a trial attorney by securing decisive jury verdicts in a catastrophic injury case and a defense verdict in a landlord-tenant action.
"I always liked puzzles and riddles and I find the law to be the ultimate riddle," Shevtsov said in the release. "There is always a complex issue and there's never a clear answer, and that always fascinated me."
Shevtsov graduated from Santa Clara University School of Law. While there, he made the Dean's List, received a Witkin Award for Academic Achievement in Interviewing and Counseling and served as an associate of the Santa Clara Law Review.
Adding to his professional competencies, Shevtsov is fluent in Russian and Hebrew, making him a valuable asset in multilingual contexts, the release stated.