By Keith Walther | Rose Law Group Reporter
The month of October is shaping up to be an interesting and well-rounded month for movies. There will be an Oscar contender, a family film, a romantic comedy, a comic book movie, and of course a couple of horror films to ring in Halloween.
October 7th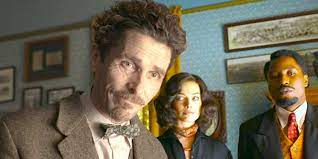 The month kicks off with what will likely be the best movie of October, "Amsterdam," a 1930s story of 3 friends framed for a murder they witnessed, which is loosely based on actual events. 5-time Oscar nominee David O. Russell writes and directs what will undoubtedly be an early Best Picture candidate. It features a star-studded cast of Oscar winners and nominees like Christian Bale, Margot Robbie, Michael Shannon, Rami Malek, and Robert De Niro, not to mention an Oscar slap recipient, Chris Rock. Needless to say, "Amsterdam" is destined to be a winner.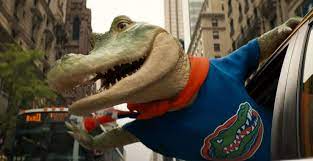 Also releasing to theaters on 10/7 is the family film, "Lyle, Lyle, Crocodile." This is based on the famous children's book of a crocodile living in New York City. Javier Bardem and Constance Wu star with Shawn Mendes supplying his vocal talents to the animated crocodile. Options are very limited when it comes to films suitable for young children so hopefully this one will be fun for the whole family.
October 14th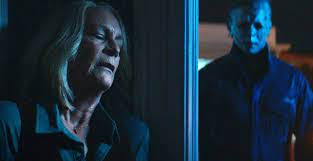 The only significant theatrical release slated for this mid-month date is the slasher horror movie, "Halloween Ends." This will be the 13th film in this tired franchise and supposedly the last, although that's been said before so don't hold your breath. David Gordon Green, who directed the previous two "Halloween" movies, also directs this final installment, so it is guaranteed to be a brutal bloodbath. Jamie Lee Curtis, the ultimate scream queen, also returns for the last time as Laurie Strode.
October 21st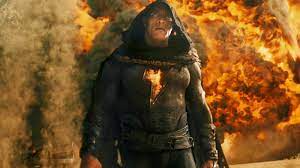 "Black Adam" hits the silver screen on this date, DC's latest superhero flick that is sure to generate some heat at the box office. For those unfamiliar with this comic book character, he is infused with the incredible powers of the Egyptian gods that would give Superman a run for his money. He's more of an anti-hero who doles out a more aggressive form of justice. Dwayne "The Rock" Johnson plays the title role, and with his ability to entertain, it could be a ticket worth purchasing.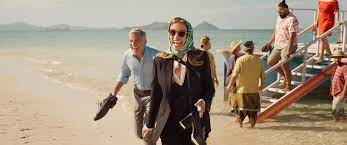 Looking for a date movie instead? Hollywood has you covered with "Ticket to Paradise," a rom com starring the legendary Julia Roberts and George Clooney. They play divorced parents who team up to stop their daughter from getting married and making the same mistake they did 25 years ago. It doesn't take an avid filmgoer to predict that this will lead to a romantic re-connection. With a director/writer who hasn't exactly delivered any major successes, it would be wise to approach this one with lower expectations.
October 28th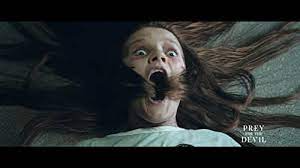 With Halloween right around the corner, another horror film enters the fray, "Prey for the Devil." This is one of those creepy demonic possession stories that centers around a nun preparing to perform an exorcism only to realize the demon is tied directly to her past. Like most horror films, "Prey for the Devil" may suck out loud or it could be that diamond in the rough that will send chills up your spine and keep you on the edge of your seat. Let's hope for the latter.