By Phil Riske | Senior Reporter/Writer
On this Father's Day, I again won't get to send cards or call my fathers. They are both gone, dying a year apart. So, I celebrate by telling you about them.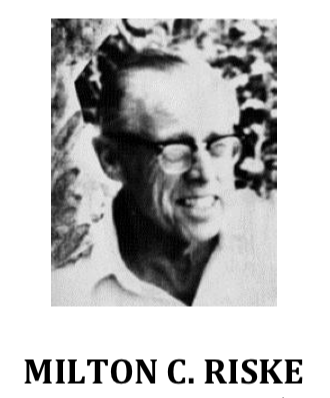 Milt Riske was inducted into the Wyoming Coaches Hall of Fame 1983
Began his football coaching career in 1948, and he retired in 1980 for 32 years in coaching and an overall record of 86 wins, 59 losses, and 3 ties.
Wyoming Coaches Association Football Coach of the Year – 1971.
Selected as head coach for the South Team in 1976 for the Annual Shrine Bowl football game.
Central High Athletic Field was named after him – 1983.
Author of two history books:" Those Magnificent Cowgirls" & "Cheyenne Frontier Days: A marker from which to reckon all events.
Died 1983.
Raymond A. Johnson, one of Wyoming's early commercial pilots, was named the 2013 inductee into the Wyoming Aviation Hall of Fame.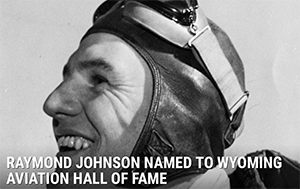 In addition to flying for commercial airlines, Johnson's aviation career included barnstorming, air racing, weather observation, flight instruction, flight testing, crop dusting, and serving as a forest fire lookout and the state's aviation safety officer.
In 1960, Johnson became the Wyoming Aeronautics Commission's safety and enforcement officer. He also served as a pilot for Governors Jack Gage and Cliff Hansen.
Died 1984.
I hope I've been a hall of fame son.
Happy Father's Day to all you dads.