By Richard Dyer | YourValley
Keystone Homes has withdrawn its request for rezoning 14.1 acres for a 158-unit leased residential community tentatively known as The Havenly Scenic and financing has been dropped for the development, the Apache Junction City Council was told recently.
"The applicant, Chris Hundelt of Keystone Homes, has noted that due to the financial situation — as has been rapidly changing over the past few months, but most notably as was determined by the applicant just within the last week or two given the new interest rates — they have reanalyzed their proposal and the financing behind it has withdrawn itself already," Associate Planner Nicholas Leftwich said to the council at a Nov. 15 meeting. "They have made the determination that they will need to withdraw."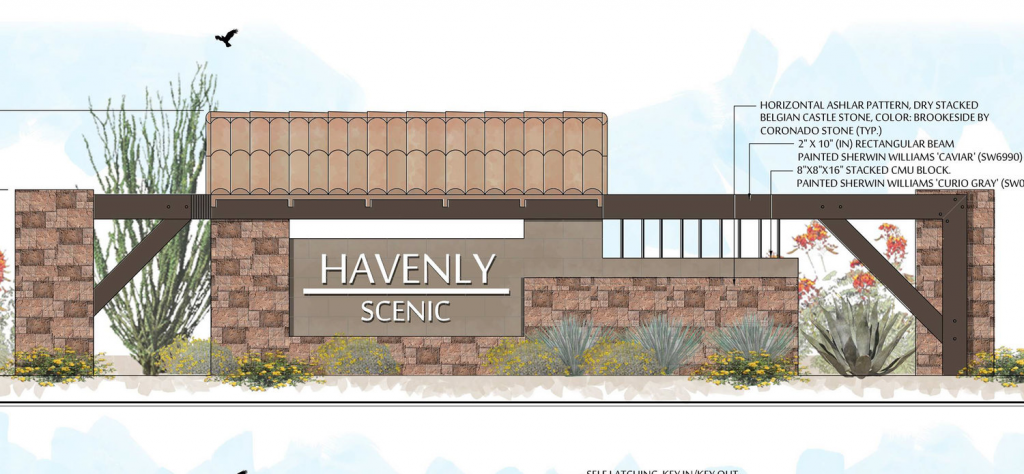 Mayor Chip Wilson said he had been contacted by the developer.
"I got a telephone call from the developer explaining it to me as well today," he said at the council meeting.
The council voted unanimously on Nov. 15 to accept the withdrawal of a rezoning request and other agenda items pertaining to the development.